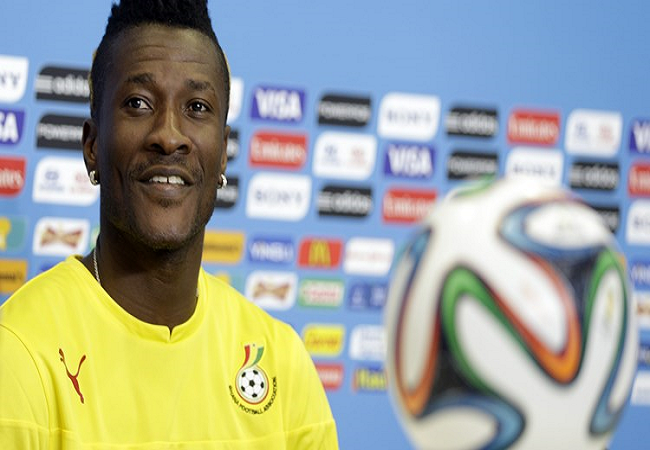 Did Asamoah Gyan and Baffour Gyan use the muscles? The former captain of the Black Stars and his brother are wanted by the police for allegedly assaulting Godwin Martey, the CEO of Web Soft Solutions.
Godwin Martey, the CEO of Websoft Solutions, accused Asamoah Gyan and his brother Baffour Gyan of assaulting him in a tennis game.
The incident reportedly took place on Wednesday 14 October on a tennis court in the Ghanaian capital. Both were taking part in a tennis training match. The game that involved the brother of the former Black Stars captain.
According to the local press, the single game that was set up by a mutual friend took a bitter turn. It was when Godwin noticed that all the controversial points that were supposed to play in his favor had been given to Asamoah Gyan. The latter's brother, Baffour Gyan was the one who acted as the referee of the game.
Tired of that, Martey said he had decided to completely stop playing the game. And he went to sit somewhere to relax. Baffour, he said, threatened him to come and finish the game. But when he refused, Asamoah Gyan's brother approached him and started slapping him.
But doctor reported the tennis opponent was neither physically attacked nor injured during the alleged assault from the Gyan brothers.