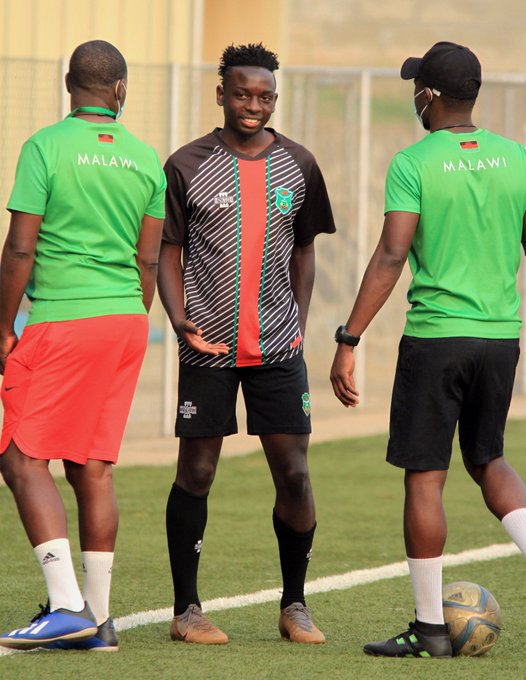 Malawian attacker Andrew Malisero has said he is still finding his feet at Kenya's Gor Mahia FC due to stiff competition for squad positions.
Malisero shared his experience of playing for the Kenyan giants while on national team duty in Blantyre, Malawi, over the weekend.
The attacker said he is willing to improve himself in order to break into the first team.
"Every single day is a learning experience for me.
"I go into training willing to learn something new and improve myself and see how I can help the team," he said over the weekend in Blantyre.
"It's a very big club and there is always pressure to perform, but I guess diamonds are made out of pressure.
"Every training session is a game so everyone wants a place. It's very challenging," he said.
The youngster came on as a second-half substitute when the Flames drew 0-0 against Zimbabwe's Warriors at Mpira Stadium.
Malisero, formerly of Surestream Academy in Malawi, said it was an honour playing for the national team.
"It's a very great feeling. It's an honour for me. It's a dream come true.
"I am here to work hard to do the best I can. I am trying to enjoy as much as I can.
"I am going to work as hard as I can," he said.
Malisero represented Malawi under-20 and is based in Kenya. He signed for Gor Mahia early this year.