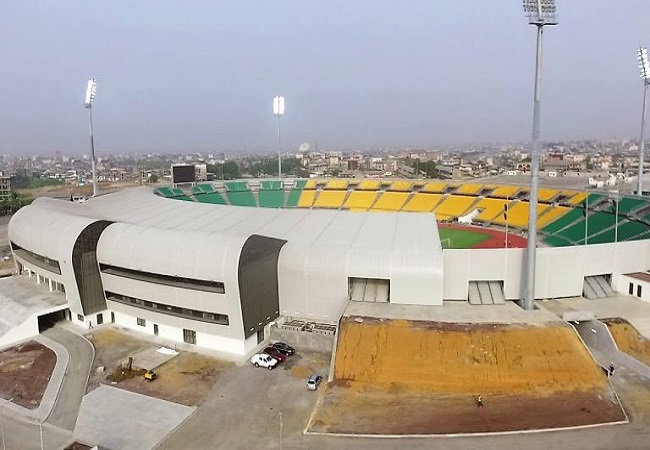 2021 AFCON playoffs 3rd gameday. CAF (Confederation of African Football) had warned. If the stadiums are not up to standards, host countries will accommodate in neutral enclosures for the next events.
First example with the match Centrafrique – Morocco within the framework of the 2021 AFCON playoffs 3rd gameday. The meeting will take place in Douala in Cameroon. This is due to the impracticability of the Barthélémy Boganda stadium in Bangui. Hence its suspension.
It was the FECAF (Central African Football Federation) that made the request. The match is expected to be held at the Reunification Stadium of Douala. An arena planned for 2021 AFCON and which will already serve in January for CHAN 2020.
Narcisse Mouele Kombi, Cameroon's Minister of Sports, has already agreed to hold the match.