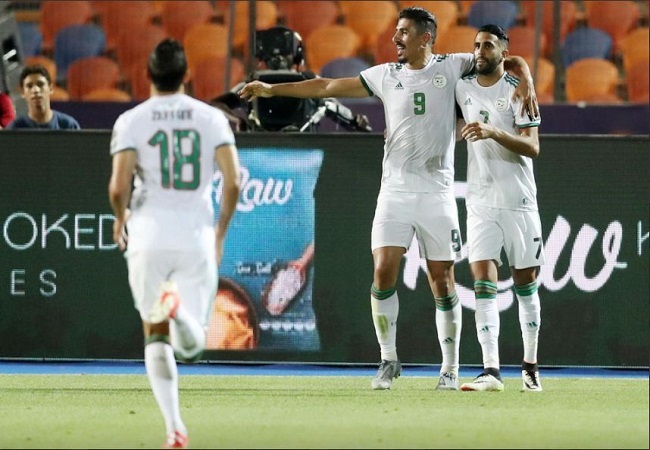 Algeria has achieved a good draw against Mexico a few days ago in a friendly game. Prior to that, they won against Colombia still in a friendly. For their new performances above, Algeria is no longer, footballistically speaking, perceived in the same way in the international level. For evidence, the Fennecs are increasingly getting calls to challenge great football nations.
According to the Algerian Football Federation (FAF) head of communication quoted by Afrik-Foot, the world defending vice-champion, Croatia, Belgium, first nation in the Fifa ranking and the Netherlands have officially asked to face Algeria in a friendly match.
This proves that the Fennecs, the 2019 African champions, are gaining notoriety under the leadership of Djamel Belmadi.