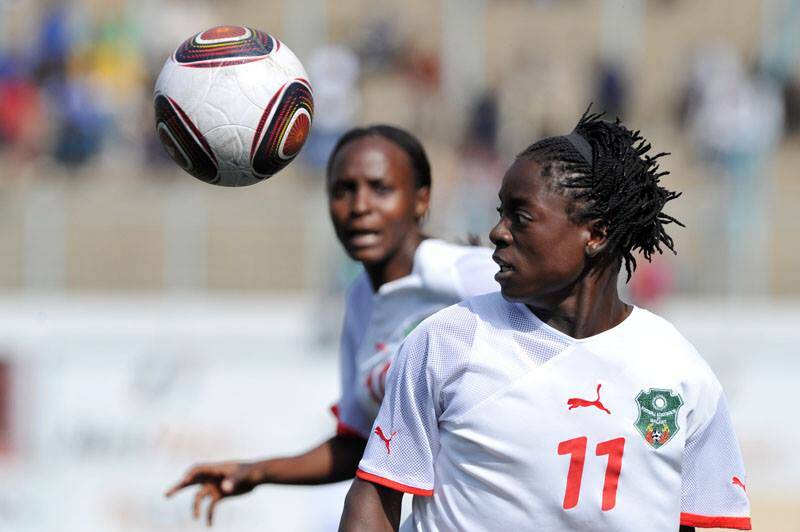 Malawi women's national football team captain Tabitha Chawinga has called for sound preparations ahead of the Scorchers participation in the forthcoming Cosafa Championship.
Chawinga was called up Temwa to the provisional 35-member squad alongside her younger sister.
The Jiansgu Suning forward expressed her delight for the invitation and said the team performance will depend on their preparation.
"Our performance at the competition will depend on how we train and prepare.
"It is a fact that there is coronavirus and most players were at home.
"We do not know if they were training or not so all these factors will be decisive to our performance," the Jiansgu Suning forward said.
The sisters last represented Malawi at the Cosafa Championship in 2017 when it took place in Zimbabwe.
Malawi's home-based players have since started training in Blantyre ahead of the championship to run from November 3 to 15 in Port Elizabeth, South Africa.
The draw for the championship will take place in South Africa on October 22 2020.