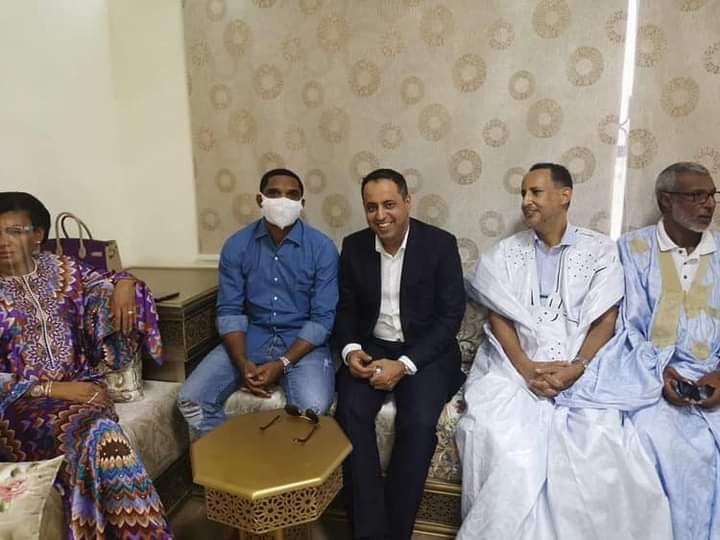 Cameroon legend Samuel Eto'o has paid a visit to Mauritania Football Federation (FFRIM) president Ahmed Yahya earlier on Monday, October 19.
Former Barcelona, Inter Milan and Chelsea striker Samuel Eto'o was in Mauritania on Monday. Though reasons behind his presence in the capital of the Northwest African country is yet to be known, the 39-year-old and four-times African best player of the year would have talked football with Ahmed Yahya.
Indeed, Mauritania will host U-20 Africa Cup of Nations in 2021 from 14 February to 4 March.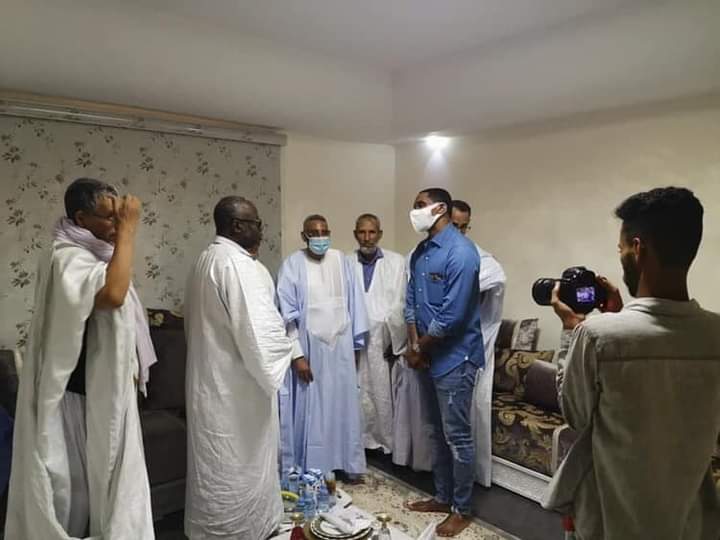 Moreover, Eto'o who is one of the councillors of CAF president Ahmad met with former Blaise Compaoré (ex-Burkina Faso president) personal councillor Moustapha Ould Limam Chafi who returned in Nouakchott after having spent years in Doha, Qatar as a political refugee.