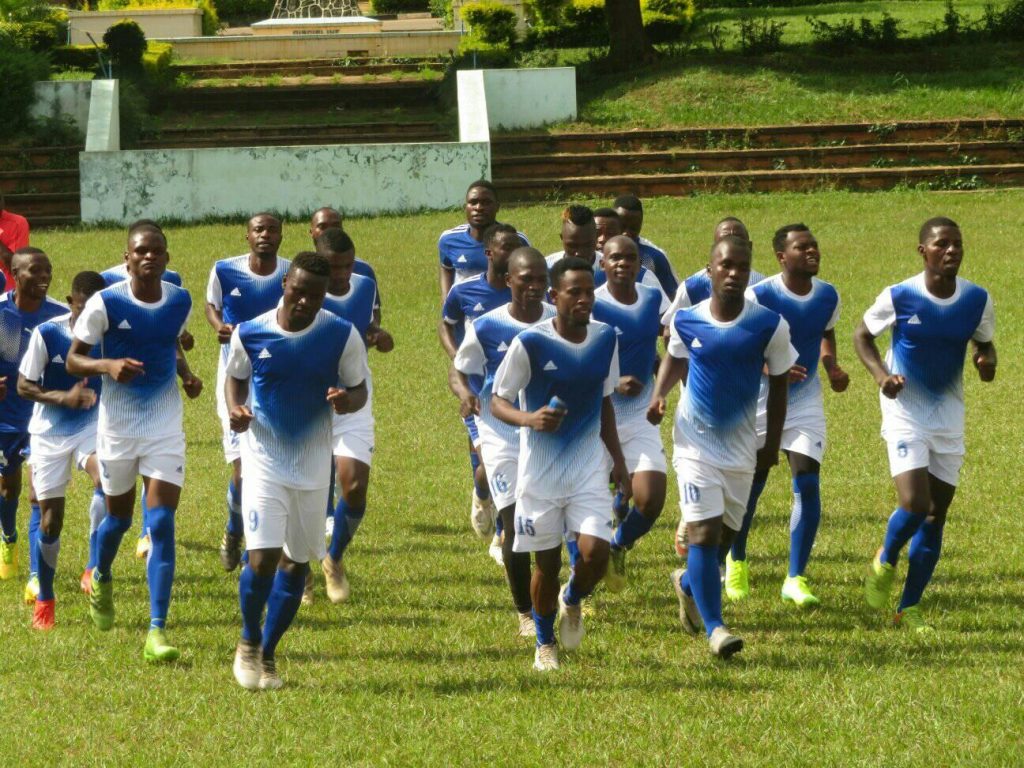 A total of six players and two officials for Malawi top clubs, Be Forward Wanderers and Blue Eagles, have tested positive for coronavirus.
Wanderers and Eagles carried the tests on their players and officials as required by Super League of Malawi (Sulom) ahead of the delayed domestic season kick-off next month.
In a statement, Wanderers said striker Mischeck Botomani, defender Francis Mlimbika, team manager Foster Namwela and assistant coach Albert Mpinganjira tested positive but "they are not showing any symptoms."
"The health of our players and officials will always be our priority and everything is being done to speed up the recovery of the infected personnel and also to protect those not infected. 
"All the infected four are being fully supported.
"We look forward to getting them back to training and playing as soon as medical advice allows. 
"We urge you all to wear masks, practise social distancing and sanitize your hands regularly," a statement from Wanderers says.
On the other hand, Eagles say midfielder Dennis Nandolo, goalkeeper Chimwemwe Kumkwawa, midfielder Henry Misinjo and defender Wonderful Jeremani tested positive during tests conducted on Friday.
"As you are aware that Blue Eagles FC had Covid-19 tests on 16/10/2020 as a requirement by Sulom before commencement of training in readiness for 2020 season.
" The results are in and so far, four of our players have tested positive to Covid-19 but they are not showing any symptoms," the club's statement reads.
"Our Team Doctor is taking all necessary measures to have the players quarantined as per the public health regulations.
Meanwhile, the Patron (IG), Executive and Technical panel are wishing the players quickest recovery."
The domestic season in Malawi kicks off on November 21 2020, having been shifted from November 14 2020 to avoid a clash with national team engagements.
The season starts with the Charity Shield on November 21 2020 then the Super League on November 28 2020.