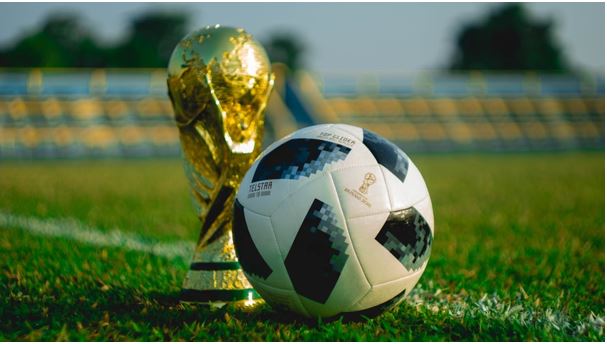 There is no debating that some incredible football talent has come from Africa over the past few decades. These players have captured the attention of fans everywhere with their finesse and advanced skill sets, effectively changing the sport of football as we know it. At this point, African players have become some of the most sought after by many of the top clubs from leagues like the Premier League, Bundesliga, and others. Here are some of the most talented African players in the sport of football.
Mohamed Salah
In the football world, one name that is continuously being discussed is Mohamed Salah. Liverpool have been terrorizing the Premier League lately with players like Salah and Sadio Mane. Salah is regularly listed as one of the ten best players in the sport, and for good reason. The numbers reflect that he is one of the most feared forwards in the Premier League and due to his combination of exceptional dribbling, movement, and aggressive playstyle, he has been a hard player for defenses to keep up with.
Salah is a major public figure in his home country of Egypt, and has received numerous awards for his incredible talent like the Premier League Golden Boot 2018 and 2019. As a highly sought after athlete he is rumored to make over $23 million a year from his salary alone, along with another $12 million in endorsements from brands like Adidas.
Sadio Mane
Sadio Mane of Senegal is by any measure one of the fiercest wingers in the sport today. The 2020 African Footballer of the Year plays a huge role in Liverpool's success and is valued even over talented teammates like Mohamed Salah. When Mane is one the field, he brings his team strong Premier League betting odds. In their upcoming match versus Sheffield UTD, Liverpool is the clear -450 favorite to win. Most analysts have labelled Mane as the best African player in the sport today.
When describing his playing style, football fans and former teammates have said that Mane plays with an intense ferocity and laser focus, as well as incredible sprinting speed that allows him to cover distance and get to the ball faster than the competition. Over the last two seasons he has noticeably improved even more, adding a great deal to Liverpool both offensively and defensively.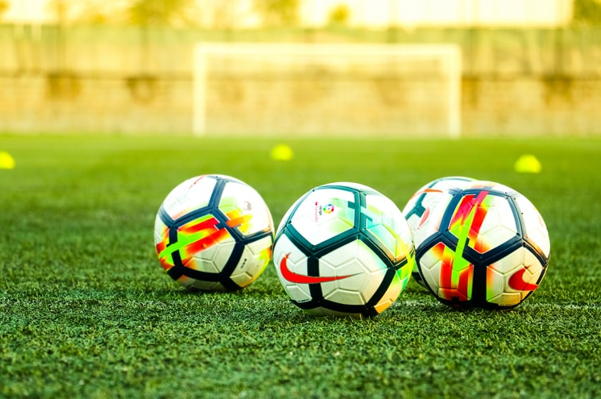 Pierre-Emerick Aubameyang
Aubameyang of Gabon has become a sensation in the Premier League and continues to rack up the goals year after year. Standing at 1.87 meters, he covers ground at a feverish pace on the pitch, an attribute that certainly helps him be the scoring phenomenon that he is. Though he has played for several clubs throughout his career, his current tenure with Arsenal has become his most notable. Throughout the 2019-2020 season, Aubameyang scored 22 goals for Arsenal, making him a favorite on fantasy football teams.
Kalidou Koulibaly
With an impressive height of 1.95 meters, Koulibaly is an intimidating presence on the pitch. He is widely respected for his extraordinary skill as a defender, and is regularly listed as one of the top players in the world. Though he is a French citizen his family is originally from Senegal, and thus he has played as a part of their national team since 2015. In his professional career, he plays for Napoli in Serie A, where his skills in defense are in high demand. In matches his positioning, passing, and tackling are some of the best in the entire sport.
Paul Pogba

Midfielder Paul Pogba has had an exceptional career thus far. At only 27 years old, he has received numerous awards and accolades for his dynamic abilities, and is a model athlete that other players are compared with. As a key player for Manchester United, Pogba competes against the best teams in the Premier League and is a terror to face on the pitch. In 2013, he played a pivotal role in France's FIFA U-20 World Cup victory as the captain of the squad. He was named as the Best Player for his efforts. Pogba is regularly listed alongside players like Lionel Messi and Cristiano Ronaldo as one of the strongest players in the sport. His abilities make him very versatile, able to fill whatever role the situation calls for. Pogba comes from an especially athletic family as his brothers, Florentin and Mathias Pogba, are also professional football players.