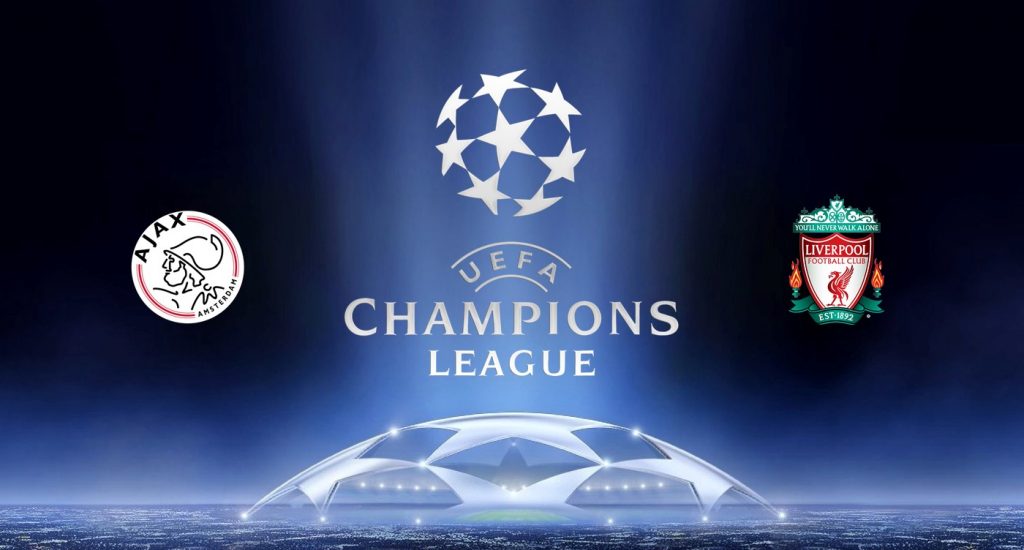 Football journalist and expert gave a forecast for the first round match in Group D of the 2020/21 Champions League season between Ajax and Liverpool.
A surprise guest to the Champions League semi-finals in the 2018-19 season, Ajax failed to confirm last year after a thunderous run. Party postponed, therefore, for this new season! Despite a small hitch, Ajax are second in their championship with 4 wins and 1 loss. Eric ten Hag's men won their first 3 league games before losing to Groningen (1-0) before the break. Saturday, they regained confidence by taking the upper hand quite widely against Heerenveen (5-1).
Read more : Jurgen Klopp : Ajax Amsterdam is a young and exciting team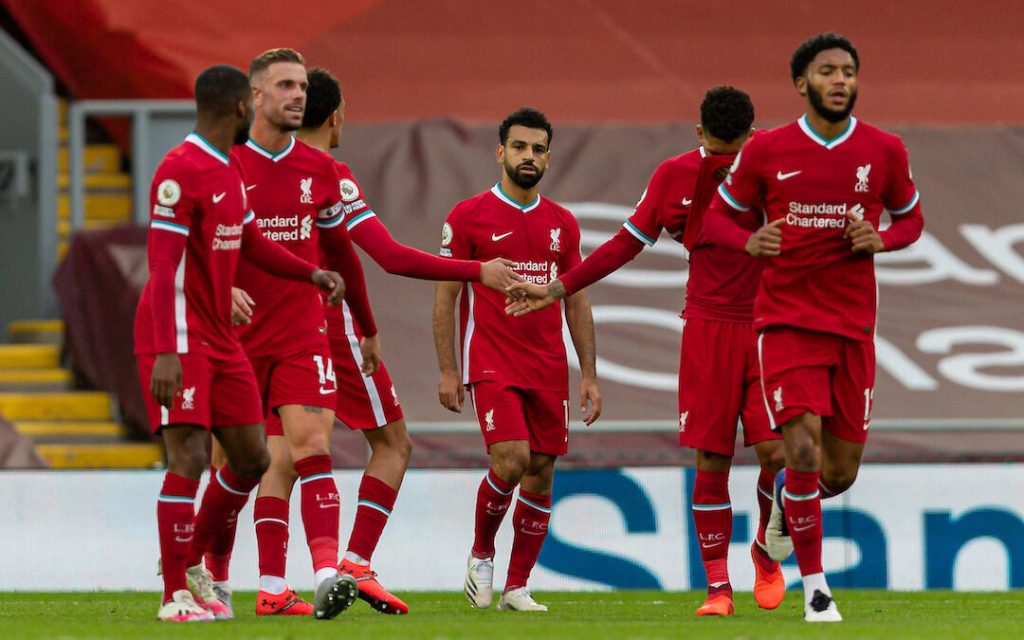 Sacred after a magnificent 2018-2019 season, Liverpool failed to retain their crown last year. Indeed, after a rather rough group stage (4 wins, 1 draw, 1 loss), the Reds were taken out in the Round of 16 by Atlético Madrid. After flying over the Premier League last season, Liverpool have a little more trouble for this new edition. Having started with three wins in three days, the Reds haven't won in two league appearances. In addition to a heavy loss to Aston Villa (7-2), Jürgen Klopp's side failed to win in the derby against Everton (2-2). The gang at Sadio Mané will therefore intend to recover with the return of the Champions League.
I think the most obvious thing here is to bet on goals – both will also score 2.5 TB for 1.75 in 1xBet. These and others should have chances in considerable quantity, and if there are chances, then, most likely, goals.