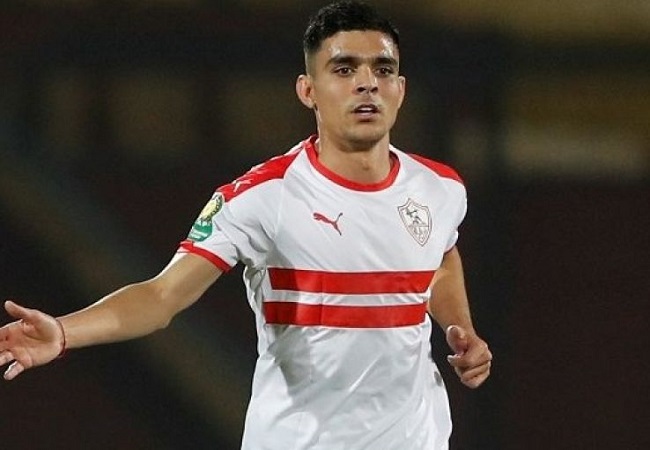 Ashraf Bencharki was the only scorer this Sunday in the match Raja Casablanca – Zamalek. The game took place within the framework of the first semifinals of the African Champions League. With this single goal of the match, the Moroccan striker entered the history of the Egyptian club.
In fact, Ashraf Bencharki has become the foreign player with the highest number of goals for the Cairo club in the African competitions. This is what 360 Sport says, according to which Bencharki has now increased his number of goals with the Zamalek. 9 goals in total with 7 in the Champions League and 2 in the African Supercup. Burkina Faso striker Abdoulaye Cissé held the former record with his 8 goals.
But Ashraf Bencharki is still far in the general ranking of the Zamalek scorers on the continental level. As he occupies the 5th place.