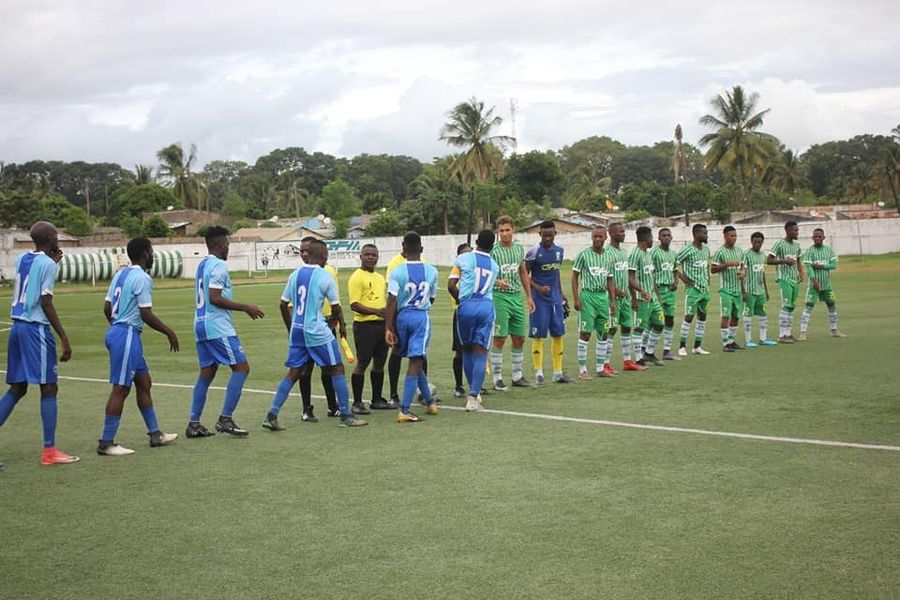 Mozambique giants, Ferroviario de Nampula, are on the market seeking to bolster their squad ahead of the 2020/21 season.
The club's new coach Nasir Armando said he wants to sign a striker and a central defender to complete his squad. The season kicks off next month in Mozambique.
 "At the moment, we are looking for a striker from Burundi and a central defender from Nigeria. I don't know if we will get them, as we are still negotiating," he said.
Armando said so far he has signed some six home-based players.
He did not rule out the possibility of adding one more local signing.
Jimmy Ukonde of UD Songo is among Armando's targets.
Armando further said he will gun for a top-three finish in the Mozambique top-flight league.
"It is possible to achieve this target because Ferroviario de Nampula is a big club. We have not started training. We are waiting for the results of Covid-19 tests we carried," he said.
Nampula was established in 1924 as a club for a railway company. The team has won the league championship before and also participated in continental competitions.