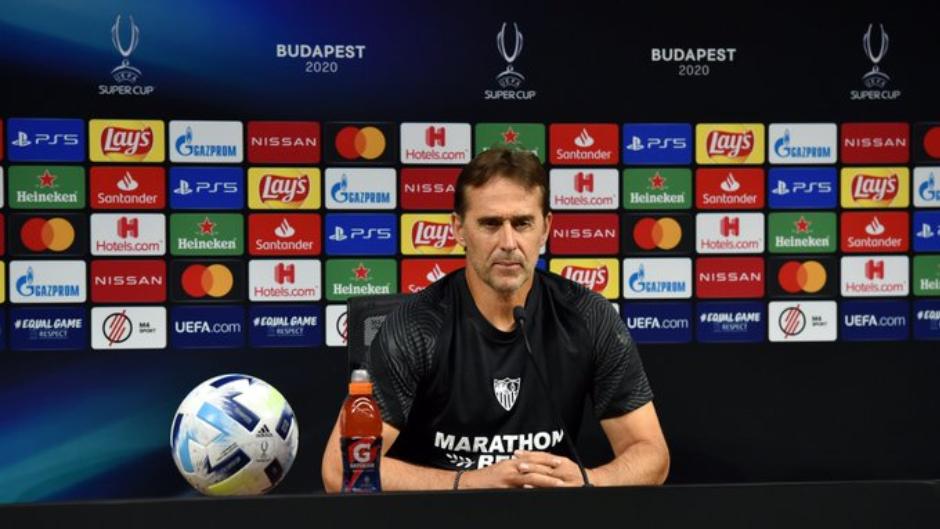 Sevilla boss Julen Lopetegui said Chelsea will oblige his players to give their best tonight (7pm) after having tipped Frank Lampard's team as one of the serious contenders of the title.
Chelsea and Sevilla are going to start their European campaign tonight at Stamford Bridge while the Rennes and Krasnodar, other two teams of the group E will be struggling for the first three points.
During his pre-match press conference, Sevilla boss Julen Lopetegui said Chelsea are a serious candidate to win the UEFA Champions league this season as they spent £200 million during the transfer window to land Hakim Ziyech, Timo Werner, Kai Havertz and Ben Chilwell.
Read more : Lampard urges Chelsea players to be focused against Sevilla
"We are up against one of the teams that could win the title, in Chelsea, but we want to focus on performing well tomorrow [Tuesday] – that's all we can do," Julen Lopetegui said.
"I think it's going to be a tough task. Every match is difficult, but especially in the Champions League against a team like Chelsea.
"Chelsea have bought some good players, invested a lot of money, it's a great squad and coach that knows the club inside-out." he added.
Read more : Jurgen Klopp : Ajax Amsterdam is a young and exciting team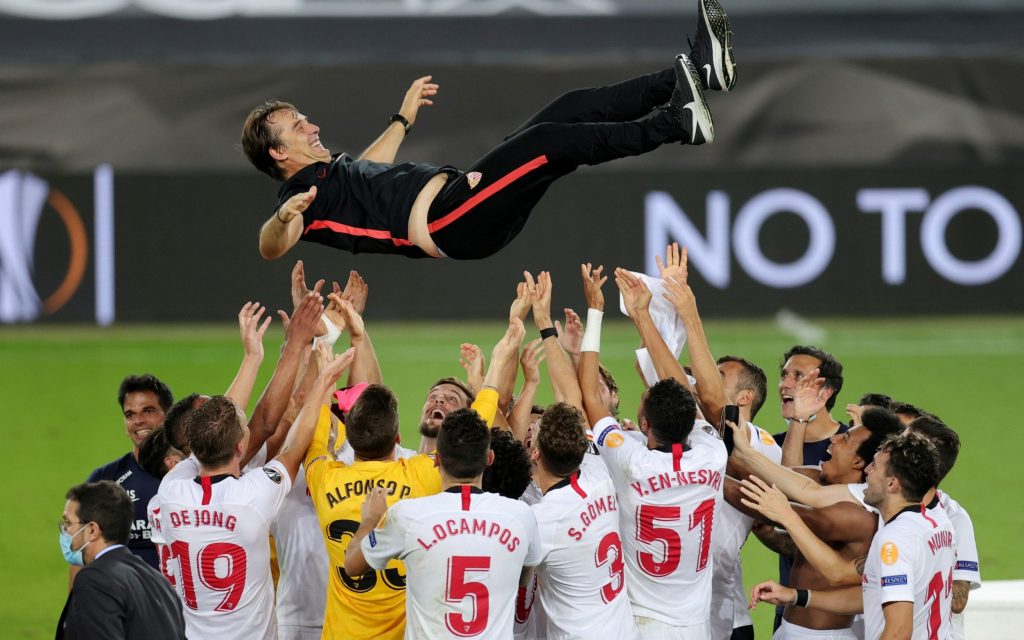 In addition, the Spanish technician admitted that they have to perform well tonight in order to start well their campaign.
"They are an extraordinarily strong opposition. Chelsea have some fantastic, top players, but they are going to force us to be at our very best.
"They have been playing well lately and they will force us to produce our best possible performance across the board. We're going to need to play very well tomorrow [Tuesday]." Lopetegui concluded.