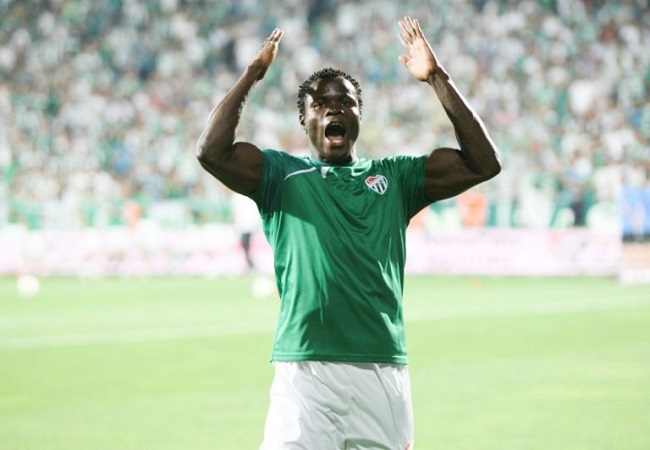 Taye Taiwo (35) will discover his 11th country of football. The Nigerian defender has just signed up with an amateur club located in Miami, USA. This globetrotter of football has travelled all over the world to practice his passion. And it is in the United States where he landed for the next destination of his last travel.
Last July, Taye Taiwo appeared in Cyprus where he had just signed up for the modest club of Doxa Katokopias. Less than four months later, the former defender of Olympique de Marseille has already packed away, heading for the United States. According to Sky Sport Italia, the Nigerian really flew to Miami. He signed up with the amateur club of Palm Beach Stars.

Passing through France where he wore the Olympique de Marseille jersey, the Nigerian international from Magos joined Italy in 2012. Before experiencing football in England, Ukraine, Turkey, Switzerland as well as Sweden and Finland. Taye Taiwo will play in his eleventh country in her career, and a third club in less than one year. And it may not be over.