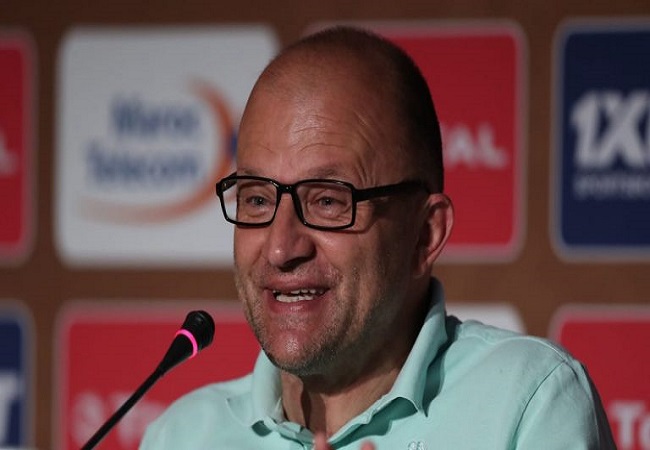 Next November, Algeria, like some African teams, will resume the 2021 AFCON playoffs. The African Champions will play Zimbabwe twice. Easy on paper, this games sound to be difficult for the Fennecs. Because the Warriors' coach has opened hostilities.
Zimbabwe head coach, Zdravko Logarusic determined to put an end to Algeria's series of invincibility. The Croatian technician sends a strong message to Belmadi and his players before the double confrontation to start.
"There is no doubt that the Algerian team is powerful. It is the defending African champion team. Challenging them is a difficult mission for us. It's a great team that has excellent individualities. But we will focus on the whole of this team of Algeria to try and defeat them." Said Logarusic to The Standard.
Unbeaten for 20 games, Algeria has become the team to defeat. Zdravko Logarusic plans to create the surprise either on 12 November in Algiers or on 16 November in Harare.