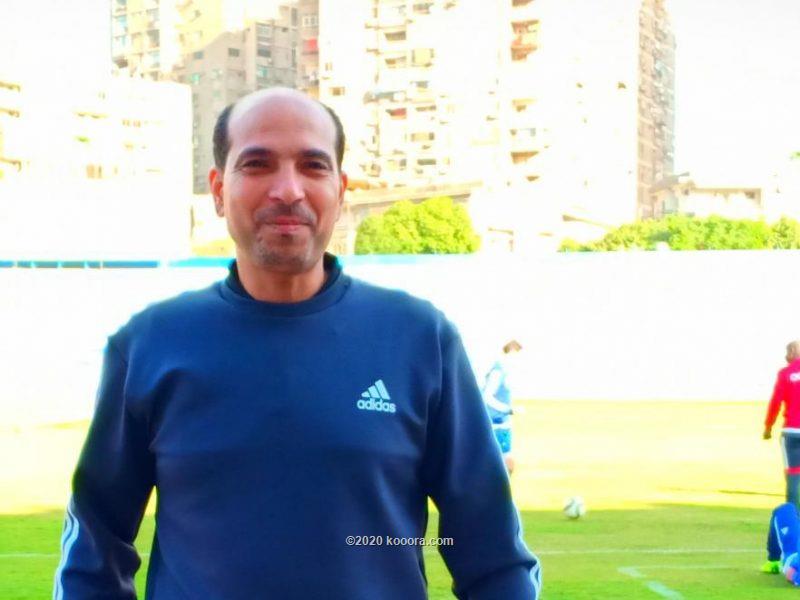 Egyptian Premier League side Aswan FC have just released a statement, announcing that Ahmed Koushary is no more their head coach, four months after his appointment.
Ahmed Koushary arrived at the head of Aswan in June following Magdy Abdel-Aaty's departure. Though the 47-year-old tactician and former Egyptian striker helped the club to stay in the top-flight, he missed mercy from his employers.
"The Board of Directors of Aswan Club decided to thank Ahmed Koshary and relieve him of his duties," the statement about Koshary reads.
Read more : OFFICIAL : Ahmed Koushary appointed as new coach of Aswan
Meanwhile, the club announced that Ahmed Mostafa, Ahmed Maradona and Ahmed Kamal will take charge of the club pending the signing of a new coach.