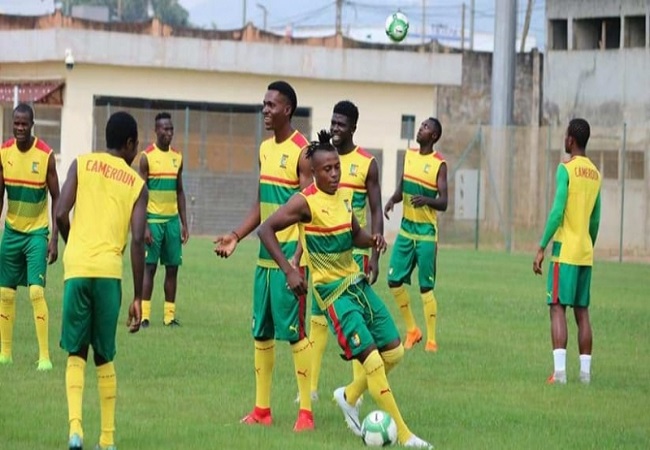 The Cameroonian Football Federation unveiled this Wednesday, a list of 28 players. Taking place in Cameroon, these players are to participate in a preparation training camp for CHAN 2021 .
The CHAN 2021 will play in Cameroon from 16 January to 7 February. And in order to properly prepare for the event, the Lions A' will begin a new training camp on 25 October. The grouping will take place at the Centre of Excellence of the African Football Confederation in Mbankomo (Centre region).
On Wednesday, the federation released a list of 28 players to partake in the trainingship.
The Lions A' as attached.