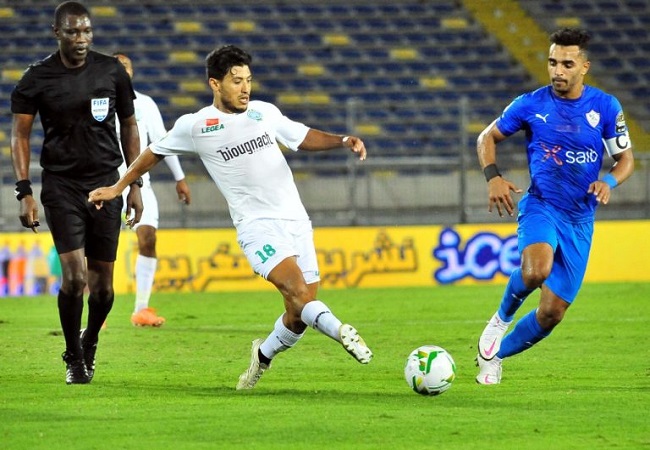 As announced a few hours ago, the Champions League semifinal second leg between Zamalek and Raja Club Athletic is postponed.
Originally scheduled for 24 October, the meeting will no longer take place. A necessary step as the Moroccan authorities banned the Casablanca club from travelling. Raja has 9 COVID-19-positive cases within the club. And they are under lockdown pending further PCR testing on 27 October.
The new date for this second leg game is not yet known. But it could take place between 30 and 31 October.
In addition, Raja filed a complaint with the CAF in connection with the refereeing of Cameroonian Alioum Sidi during the first leg match.
The Cameroonian is accused of not having mastered the game. The referee would have forgotten three penalties in favour of the Raja.
Despite the availability of the VAR, the Cameroonian has never sought for assistance from video refereeing.
For now, only the second leg game between Al Ahly and the Wydad Athletic Club will take place next weekend. During the first leg, the Egyptians won 2-0.