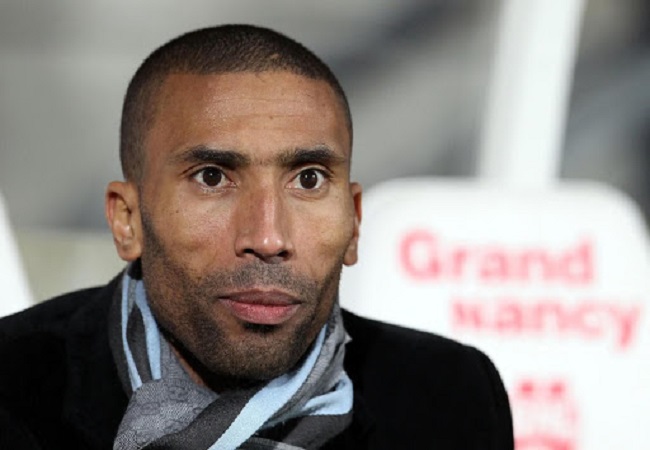 Since the end of his career as a player, Abdeslam Ouaddou has sharpened his swords to become a coach. He finally has the opportunity with a first contract in Morocco.
The former international was appointed coach of the Mouloudia Club of Oujda, a club in the Botola (first division). Ouaddou replaces the Algerian Abdelhak Benchikha. He will work with the Franco-Moroccan Gabriel Hicham Guedira, the general manager.
Ouaddou, passed through AS Nancy Lorraine during his career, has just finished a few months with the Algerian selection staff. His internship with the African champion is a necessary step to perfect his course for obtaining the UEFA Pro License. The new coach is grateful to the Alergerian football leaders for the the time spent with them.
"I reiterate my most sincere thanks to the President of FAF MZetchi MBelmadi. His staff, the players and Her Excellency Ambassador of Algeria in Austria." Reads his Twetter account.