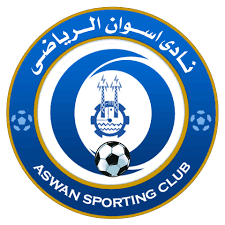 A day after having parted ways with their former coach Ahmed Koushary, Egyptian Premier League side Aswan FC has named Ahmed El-Sheshini, new manager.
Reliable Egyptian outlet KingFut reported the news earlier on Thursday. Ahmed El-Sheshini has been appointed new head coach of Aswan.
The club announced on Wednesday that Ahmed Mostafa, Ahmed Maradona and Ahmed Kamal will be in charge of the team. But, things went so quickly that a new head coach has been named.
Read more : Ahmed Koushary relieved from his post of Aswan coach