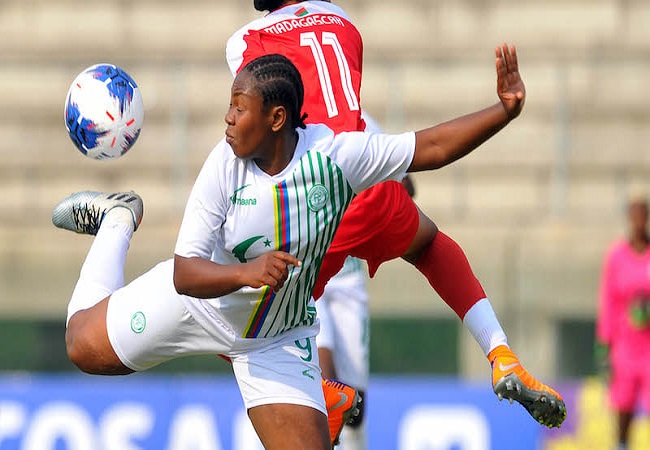 After several postponements, COSAFA (Council of Southern African Football Associations) can finally resume its first competitions. The body starts with women's tournaments. One for seniors and the other for under-17.
The senior tournament will play from 4 to 14 November. 10 countries will be in the challenge. The draw for the event took place on Thursday. Hosting the competition, South Africa also defending champion, shares Group A with Eswatini, Comoros and Angola.
Group B is made up of Zambia, Malawi and Lesotho. Zimbabwe, Botswana and Tanzania are in Group C.
The first of each group and the best second will play the final 4.
For the COSAFA U17 women's, the tournament will take place from 5 to 13 November. 5 countries (South Africa, Comoros, Tanzania, Zimbabwe and Zambia) will compete as championship.
Furthermore, there will be no senior men's tournament this year due to Covid-19.