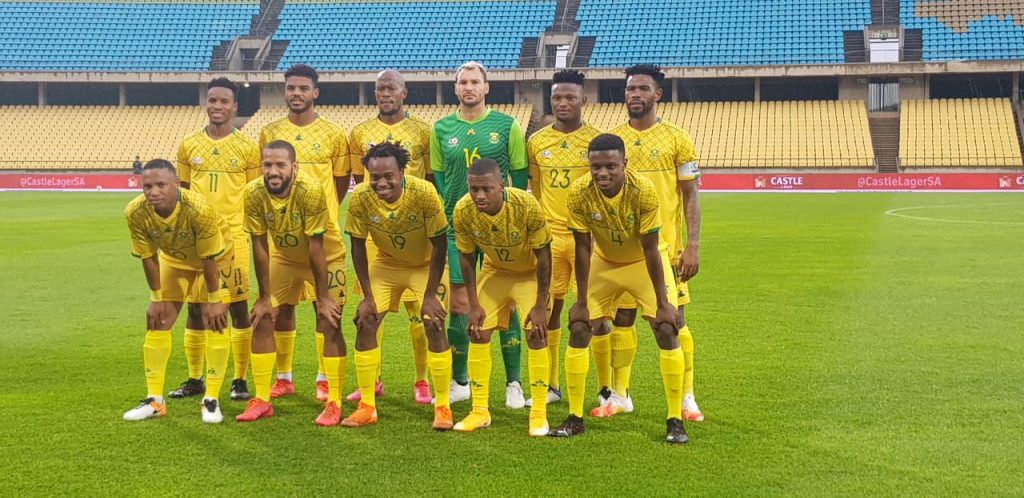 FIFA disclosed the new rankings for national teams with South African's Bafana Bafana losing a place, while Senegal still top the table in African country.
Unsurprisingly, Bafana Bafana lost a place from their last position in the FIFA Rankings. The team of Molefi Ntseki drew one and lost the second of their last October friendlies against Namibia (1-1) and Zambia (1-2).
Read : South Africa 1 vs Zambia 2 : Chipolopolo come from far to beat Bafana
They are now 72nd in the rankings, while taking over the 71st place in the previous ranks.
In Africa, Senegal is the first nation (21 worldly), while Belgium, France and Brazil respectively filled the top 3.