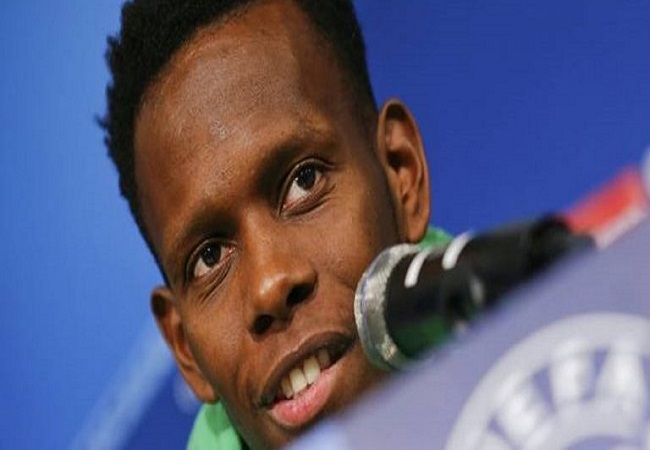 Like Nigeria where athletes are in the front lines of demonstrations against police violence, Ibrahima Traoré raises his voice for Guinea. The Syli star has been following post-election events.
"The news in recent days about our country is more than sad. It is unacceptable and inhuman to see all these innocent people dying for no reason." Indicated Mönchengladbach player said on Twitter.
Since the presidential elections last Sunday in Guinea, the country has been experiencing deadly violence. More than a dozen people have already died.
"We are all Guineans regardless of our political opinion or ethnicity. What links us together is our homeland." Added Traoré.
It is particularly the desire of the outgoing president, Alpha Condé to run a third term that provokes the protest. For the time being, the official results of the elections are not known. But one of the candidates, Cellou Dalein Diallo, historical opposition leader, the main challenger declared himself winner.