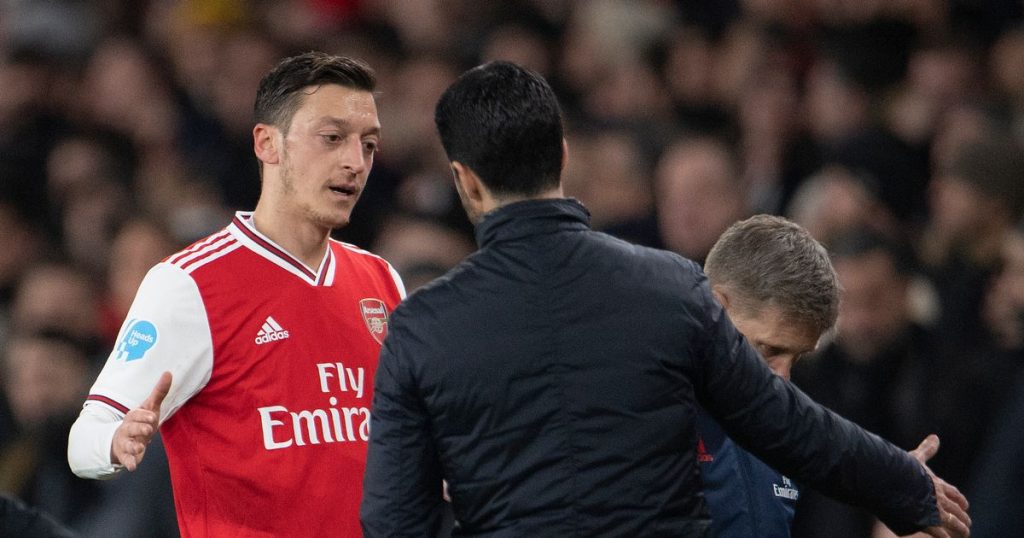 Arsenal boss Mikel Arteta was quizzed during his pre-match press conference of Europa League clash against Rapid Vienna (4:55pm) on why he left out Özil from his squad.
Mikel Arteta said he takes full responsibility of the decision to rule out Mesut Özil from both Premier League and Europa League lists this season.
The former Pep Guardiola assistant even added that the decision has nothing related to Özil's behaviour, assuring that his conscience is happy.
"It was just a football decision and my conscience is very calm because I have been really fair with him," Arteta said;
"My level of communication with him has been high, we know what to expect with each other.
"He has had the opportunities like everybody else. I'm sad that I had to leave three players out of this list but I tried to look everybody in the eye and be comfortable with it.
"With Mesut, I have this feeling because I have been very straightforward since I arrived at this club.
Read : Mesut Özil 'deeply disappointed as Arsenal miss 'loyalty'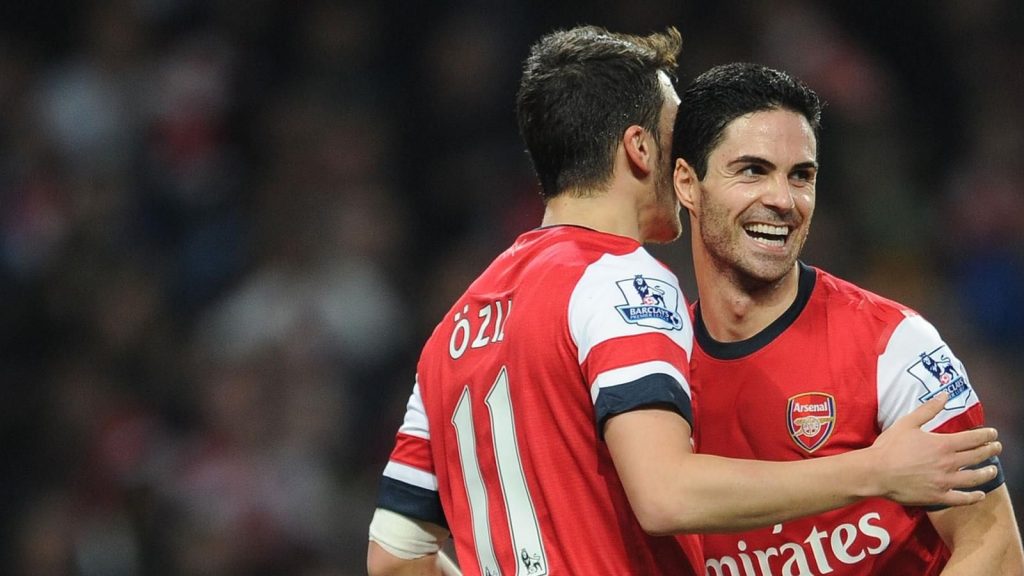 "It's nothing related to [Ozil's] behaviour. It's my decision." he added.
Moreover, Mikel Arteta said he can't get the best out of Özil, 32, something he was able to do in the past.
"My job is to get the best out of every player to contribute to the team performance," Arteta said.
"At the moment I feel that I have failed because I want the best possible Mesut for the team.
Read more : Thomas Partey is ready to start – Arteta on Rapid Vienna game
"In some moments I was able to get close to that but at the moment I haven't been able to do it.
"This is the reality and we have to face it. The best way is to talk things through face-to-face.
"I take full responsibility, I have to be the one getting the best out of the players." Mikel Arteta concluded.