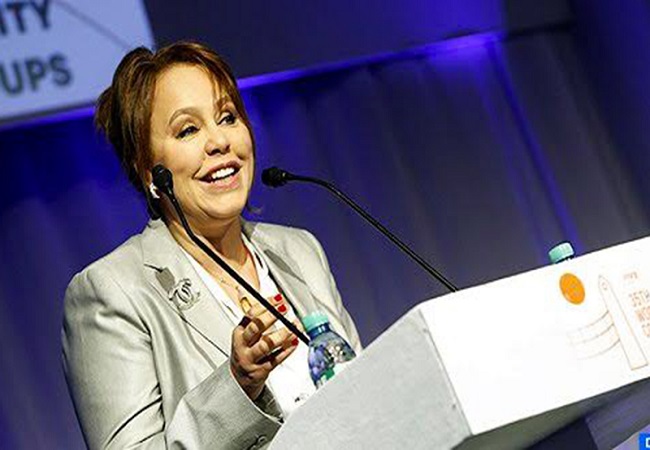 Moroccan Bouchra Hajij made official her candidacy for the post of the President of the African Volleyball Confederation (CAVB).
Bouchra Hajij, president of the Royal Moroccan Volleyball Federation, set out to conquer the presidency of the CAVB. The elections will take place between 23 and 25 October during the General Assembly of the body.
Bouchra will then face Egyptian Omar Elwani, who has been holding this position for 30 years. She presented to the different countries' representatives, the program she has established to raise the level of volleyball on the continent.
As a reminder, Bouchra Hajij was re-elected as head of the FRMVB in 2019 for a new 4-year term.