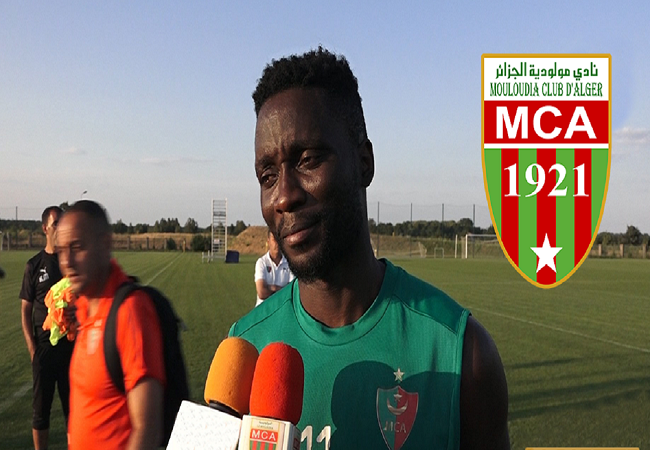 The Disciplinary Commission has given its verdict on Cameroonian Rooney Eva Wankewai and his club MC Alger of Algeria. It is what the Professional Football League (LFP) announced.
Rooney Eva Wankewai has been in conflict with MC Alger for several weeks. The 23-year-old Cameroonian striker arrived in Algeria in 2019. The club accused the Lion of never having international status in his career.
The matter was referred to the disciplinary commission, which finally gave its verdict. The commission said it was powerless with regard to the situation.
"After examining the documents, the Commission has indicated that it does not have the authority to rule on this matter. In the absence of a criminal judgment for forgery and falsification of a document required to obtain the licence. But leaves the club of MC Alger to act as it deems appropriate and declares to reject the application for cancellation of the licence." Announced the disciplinary commission in statements relayed by dzfoot.