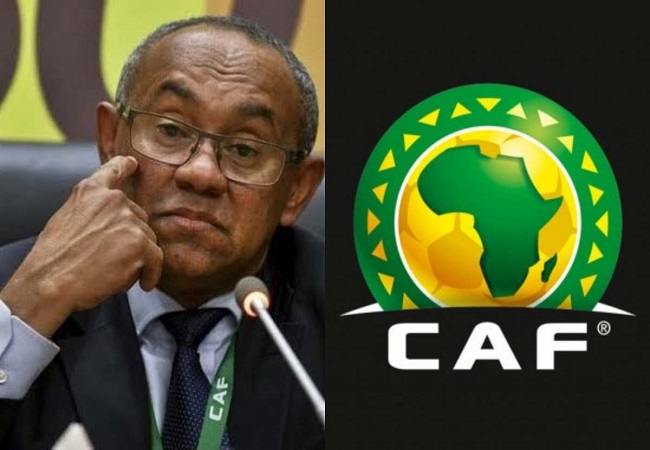 Madagascar's Ahmad, leading the CAF since 2017, hasn't yet officially announced his intention to stand in March's elections. However, the wish to run a new term comes from the great majority of continent's 54 association presidents.
In fact, 46 Confederation of African Football (CAF) member associations have called on him to run again. A potential second term in continental body office for president Ahmad is looking considerably more likely.
A statement signed by the heads of all Africa's six regions suggests that the 60-year-old will have widespread backing. Should he opt to run again, even though he is the subject of an ongoing Fifa Ethics case.
"Today, we, Presidents of the six Councils of African Football Associations, supported by 46 presidents of our 54 member associations, call on President Ahmad to run for a second term in order to continue with his achievement." The statement reads.
"If he decides to do so, we will support him."
Ahmad has previously said he would seek guidance from the continent's football fraternity before deciding to run. The CAF outgoing president was supporting that he does the role out of 'collective motivation' not 'personal ambition'.
A simple majority is required to win the Caf presidential election. And only eight African nations did not put their name to the statement. They are Algeria, Botswana, Ivory Coast, Nigeria, Sierra Leone, South Africa, Uganda and Zimbabwe.
Last month, Nigeria FA boss Amaju Pinnick refused to rule himself out of the race. He believed there were 'a lot of things fundamentally wrong in CAF right now'.
The deadline to apply is 12 November, with no formal bid having yet been submitted by any candidate.