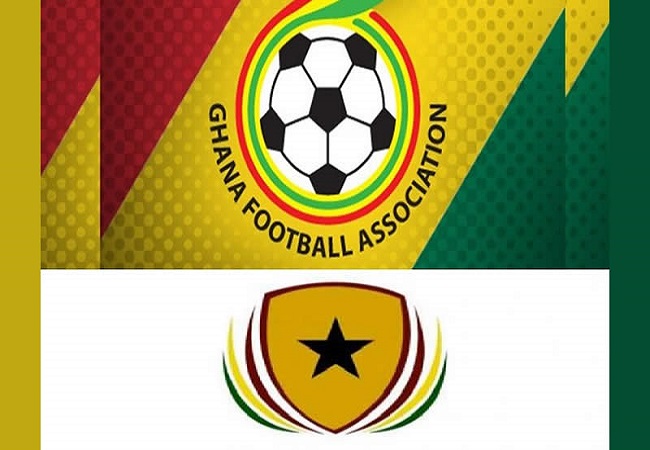 Ghana Government is committed to support the resumption of football. The Ministry for Youth & Sports and the National Sports Authority (NSA) will therefore undertake an operation to disinfect and fumigate the various match venues across the country.
These governmental institutions will ensure that match venues of all 18 Premier League venues will be disinfected and fumigated. A preliminary health conditions ahead of the start of the 2020/21 football season on 14 November.
Ministry and the NSA have already assigned a fumigation company to carried out the job. Premier League Clubs should duly cooperate with the company to ensure a successful exercise as recommandation from the government.
The autorities signed contract with a second company to specifically disinfect and fumigate all Division One League venues too.
These sanitary operations are one of the many steps the GFA to take for the safe resumption of football.
The Association will continue to liaise with all state institutions and stakeholders. This to ensure compliance with health and safety and Covid-19 protocols for the safety return of football in Ghana.