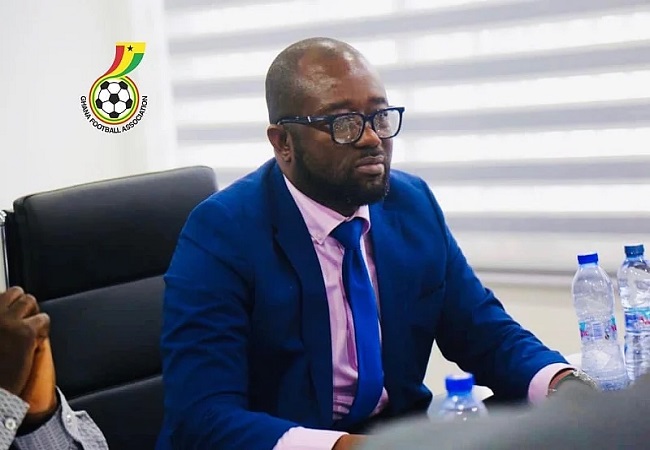 In a statement on Tuesday, the NSA said Hearts of Oak and Asante Kotoko will pay 20,000 Ghana cedis per game they played at the Accra Sports Stadium.
Many people have criticized this decision from the National Sports Authority (NSA). And 24 hours later, the NSA said they were withdrawing the charges. This after consultation with the Sports Ministry and the affected clubs.
Opare Addo, says the news is a welcome relief for the Phobians.
"It is good news for the development of Ghana football." Opare Addo told Citi Sports.
"The 25% capacity cap will present a huge challenge to the clubs. And even if we were allowed to take full capacity in the stadium. How much money are the clubs going to make?
"But if we are able to get the 25% into the Stadium. We should be able to get good money to support the running of the club."
The Ghana Premier League is expected to begin on 13 November.