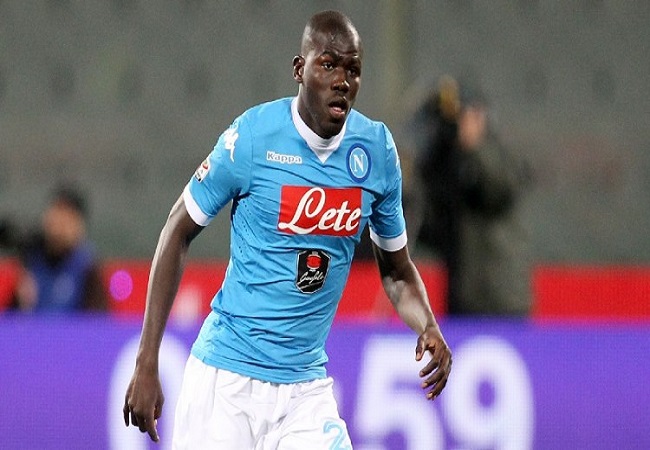 Finally staying in Napoli despite the interest from several major European clubs, will Kalidou Koulibaly leave the Partenopei next January? It will maybe be the case.
In fact, the Senegalese defender is more than ever in the sights of Liverpool. While they lost Virgil Van Dijk, absent for several months due to his injury (broken knee ligaments), the Reds would consider enlisting him.
And to achieve this, Liverpool would be willing to put on the table between 70 and 75 million euros. The amount the Italian club requested for the release of the player.
Under contract until June 2023 with Napoli, Kalidou Koulibaly is also in the sights of the two giants Manchester clubs.