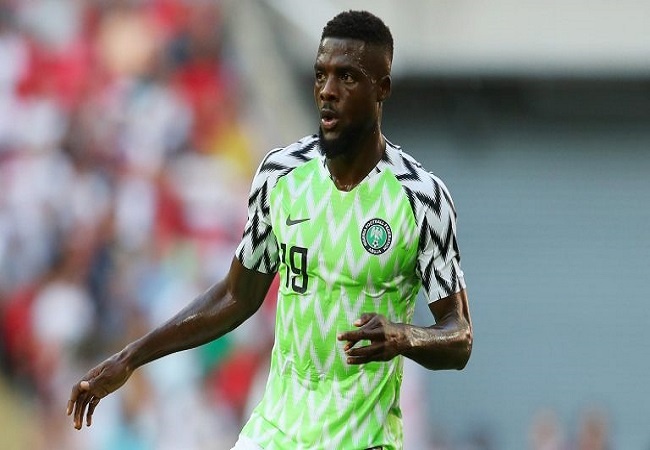 Will Nigeria withdraw from its next two 2021 AFCON playoff games? It is possible since John Ogu calls on his teammates to boycott the upcoming games. This is to denounce police violence against citizens.

Despite the various mobilizations, these unfortunate events still continue in Nigeria. A succession of facts that pushes the midfielder of Al Adalah (Saudi Arabia) to take this drastic decision.

"If we boycott these matches, I am sure they will understand our message…" He said on the BBC.

"What's the interest of representing the country if politicians, the people we represent, can do that?… We want good government. We want police brutality to stop, we want SARS (Special Anti-Robbery Squad) to stop. And we want murders to stop, we want good laws, we want job opportunities." Concluded the Super Eagle.

With the release of John Ogu, Nigeria's double confrontation against Sierre Leone (13 and 17 November) may not take place.