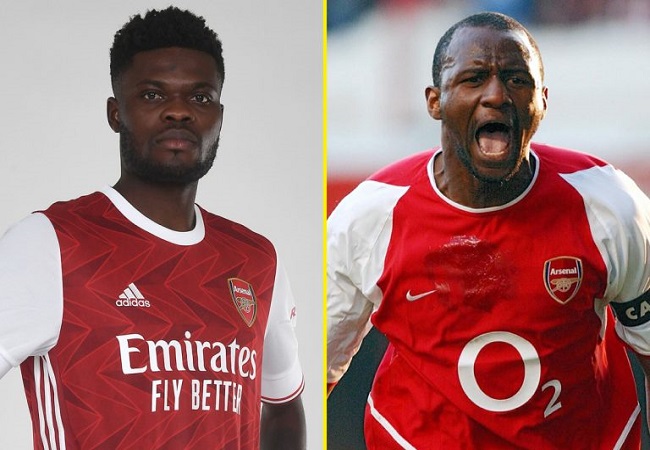 It only took a match and a half for Thomas Partey to convince Arsenal with his talent. The Ghanaian international is seen as the perfect successor to Patrick Vieira.

Arsenal has its new Vieira. This player is no one other than the former midfielder of Atlético Madrid. In a few games, he was able to convince everyone. Including the famous English broadcaster, Piers Morgan. After approving this recruitment, he announced that the Gunners finally have this footballer of reference in the game.

"Partey is the right operation, solid, fast, silky, imposing. It took 15 years, but we finally found a replacement for Patrick Vieira," he posted on his Twitter account.

A heavy responsibility for Thomas Partey, doing better than Patrick Vieira. He who who delighted the Gunners fans between 1996 and 2005.