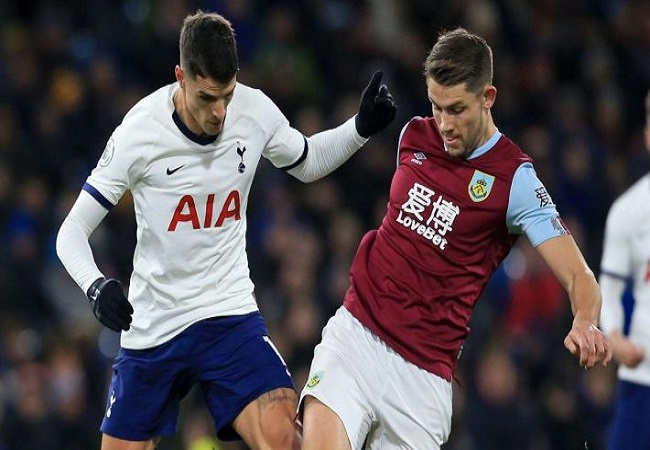 The season 2020-2021 Premier League 6th gameday will play on Monday 26 October. For the game between Burnley and Tottenham kicking off at 20:00 GMT, an expert football journalist has made prediction.
Tottenham, of course, notoriously clumsy the previous day, squandering a three-goal advantage against West Ham. It was very important from any point of view to react to this misunderstanding during the Europa League match. Mourinho's teams, in principle, have always distinguished themselves by their ability to react in such situations. And the Spurs have succeeded in doing so. Against the Austrians of LASK, the Londoners seemed not only good, but also evil sportsmen. Many created opportunities and rightfully won 3-0. And it didn't even need to bring Harry Kane into play.
There's still nothing good to say about Burnley. Sean Dyche's team still has no wins. Only three goals scored and less opportunities created in attack. There are personnel problems before each match and the team is far from seeing the end of the tunnel.
Well, if Tarkovski and/or Pope leave during the winter transfer window, the team may be among the most subject to relegation.
For this match, I bet on Tottenham (team on the move) with a handicap (-1) for 2.13 in 1xBet.