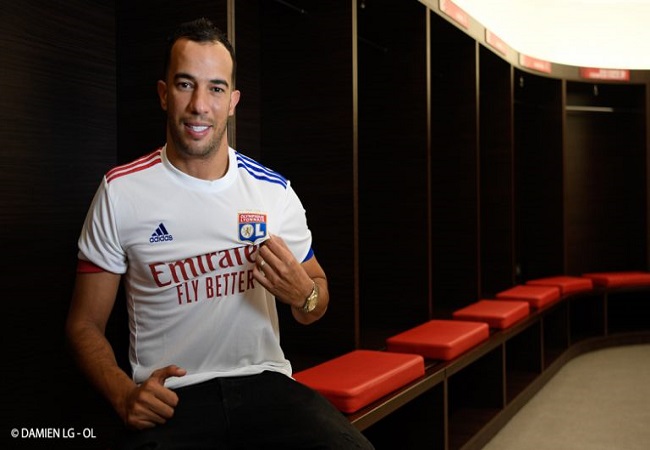 In inactivity since March because of the coronavirus, Djamel Benlamri has finally left Saudi Arabia to join Europe. He has then committed to Olympique Lyonnais for one year plus another for option.
At 30 years old, it's the Algerian defender first experience at a European club. And it is a total other challenge that awaits him. A challenge that the defender of the Fennecs intends to take up.

"I think if I play, then yes, I will have done what is necessary to lift the option. But if in thirty matches I have only played one, two, three… So I don't deserve to stay here. Because I won't have the level, it's simple. Lyon is not a small club. If I'm sure I have the level? I can't tell I'm sure. I'm working and waiting for my chance. There is no gift to wait for, and it's complicated. Because there's only one game a week." He said in an interview to Le Progrès, before adding that he made the right choice coming to Lyon.