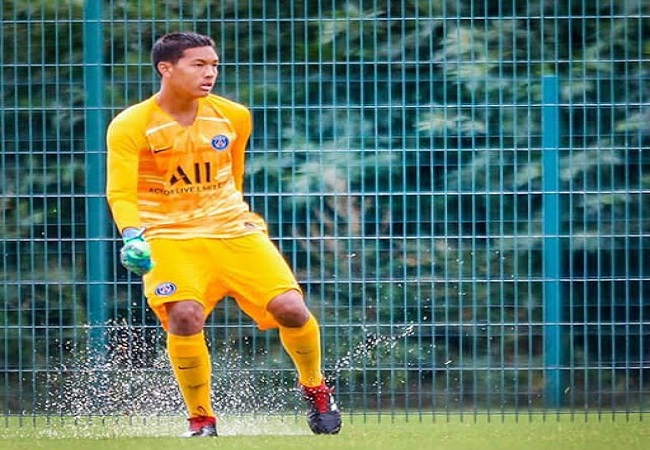 Mathyas Randriamamy, the young goalkeeper of Paris Saint-Germain would be in the sights of the leaders of Madagascar national selection. As the Bareas are in preparation for the 2022 AFCON qualifiers.
Eager to qualify for the next AFCON, the Bareas leaders plan to strengthen the team. As solution, they would have their eyes turned to Mathyas Randriamamy the rising star of PSG.
Born on 23 April 2003 in Clamart, France, Randriamamy (17 years, 1m87 and 78kg) has already proven his immense talent. Will he have the chance to become the understudy of Melvin Adrien at a young age? It's over to the Bareas coach Nicolas Dupuis and his staff to decide.