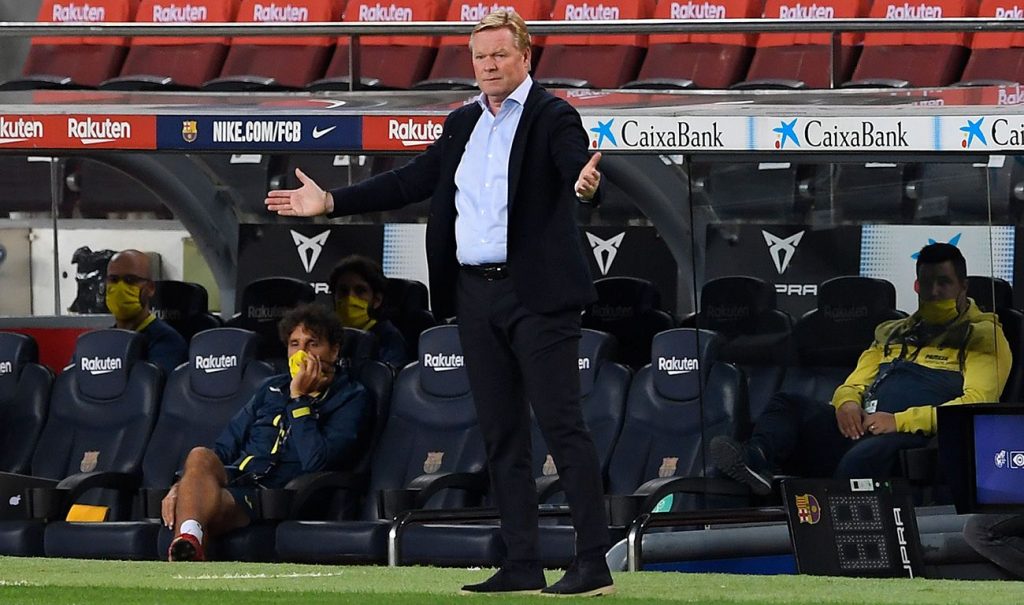 Barcelona boss Ronald Koeman was furious with the Video Assistant Referee following his side's 1-3 defeat to Real Madrid Saturday night in the Clasico.
Barca lost to Real Madrid who were more decisive on Saturday in the highly-watched El Clasico thanks to goals of Valverde, Sergio Ramos and Luka Modric.
However, the second goal was subject to controversy after a shirt-pull of Barca centre-back Clement Lenglet on Sergio Ramos in the spot which led to a penalty that Real Madrid skipper scored. The French defender has even been booked for this foul on Ramos. A decision Koeman is challenging.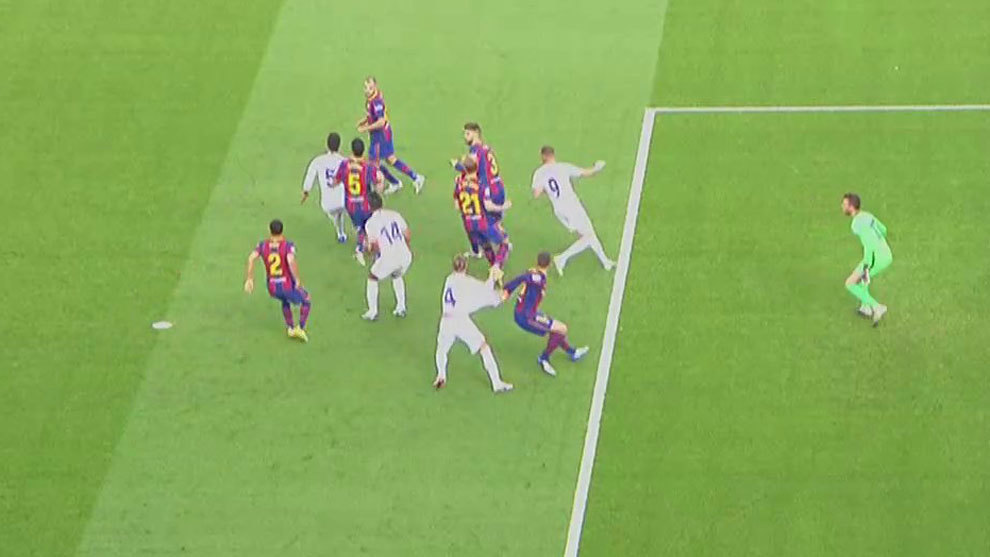 "I don't understand VAR, I think it is only used to make decisions against Barca," said Ronald Koeman.
"You always get shirt tugs like that in the area and I think Ramos makes a foul on Lenglet first. There's a tug of the shirt, but not enough to make him fall behind as he did. For me it's not a penalty.
Read more : UCL matchday 1 roundup : Bayern, Barca win as PSG, Madrid fumbles
"We have had five matches and [VAR] has only been used to go against Barca. It's never gone our way.
"The decision had a big influence on the final result, because we were playing well up to the penalty." he added.
In addition, Barca will take on Juventus next Wednesday in Champions league for their second group stage game.