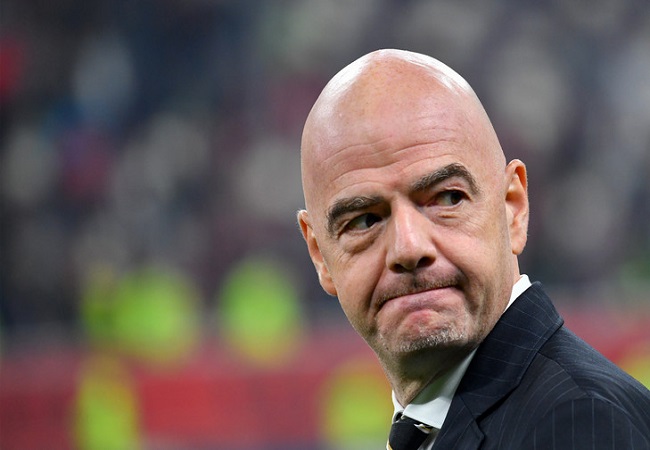 The international body itself released the information on Tuesday. FIFA president, Gianni Infantino is positive to Covid-19 testing.

The leader has mild symptoms. Italo-Switzerland has isolated himself for the next 10 days. In a statement, FIFA asked anyone who had been in contact with Infantino to take the necessary precautions.

FIFA is one of the first organizations to come to support the WHO (World Health Organization) in the fight against the coronavirus.

Since then, the body has multiplied messages in the direction of prevention and the fight against the pandemic. It uses its various stars in video messages around the world.