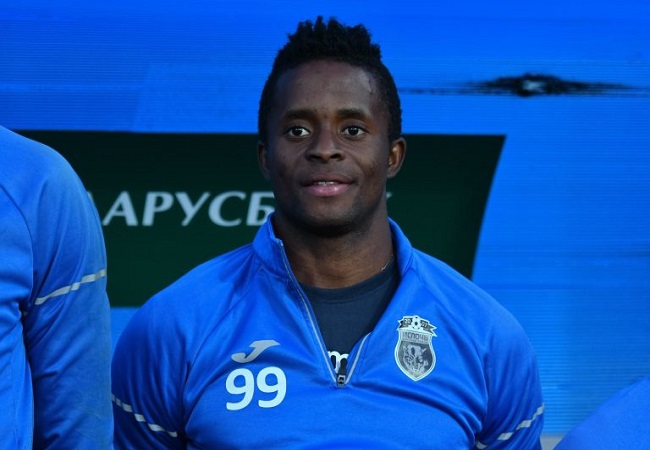 Without a club since his departure from FC Isloch in Belarus, Momo Yansané should find a new destination soon. The Guinean striker is the sights of many clubs.

Particularly in the Gulf, there are growing interests around the center forward. Yansané, having played at the FUS Rabat in Morocco, is the target of other cadors of Botola.

But the former Hafia player could also land in the Gulf. In the United Arab Emirates or in Saudi Arabia, his profile interests many formations including the high-ranking ones.

The prospect of playing in the next CAF Interclub Cup in his country weighs in the choice of Yansane.

Meanwhile, the former scorer of Isloch is eyeing the next selection of Didier Six for the 2021 AFCON playoffs.