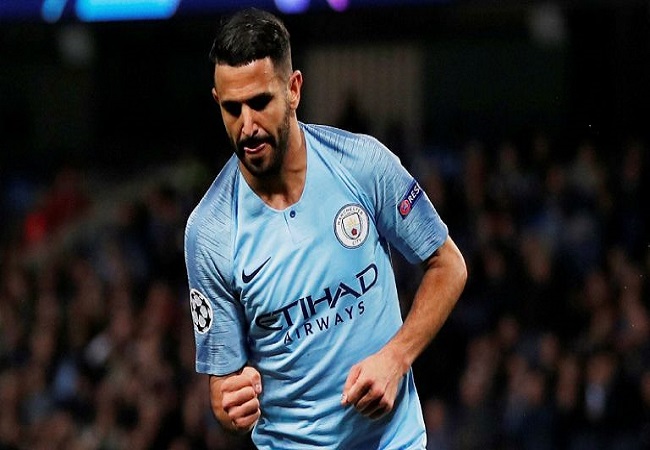 Despite their trip to the Olympique of Marseille (OM) field on Tuesday for the UEFA Champions League 2nd gameday, Manchester City remains the big favourite of this meeting. But Ryad Mahrez is careful. In an interview to RMC Sports, he well praising the Phocaean club.

"Marseille is a big French club. They have a history in the Champions League. They are a great team. I am a bit France so I know." He warned.

He added that playing in an empty stadium can put the Marseillais at a disadvantage.

"It's going to be a tough game. I think this (behind closed doors) is going to make a difference. The Velodrome is beautiful. So it is sure that it is even better. It changes the situation a bit. After they will be in their game. They will try to make their game like us".