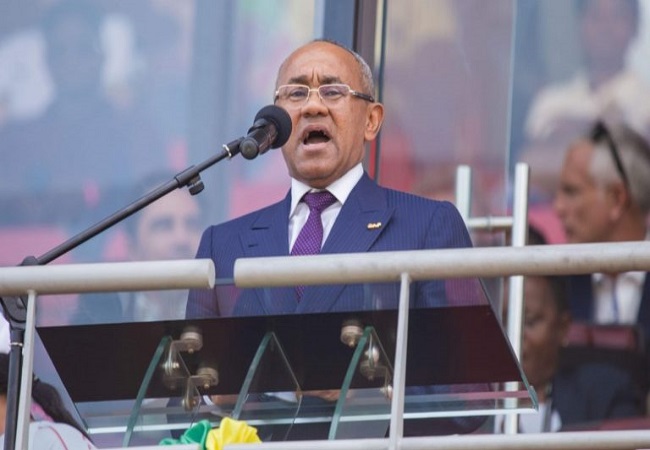 Ahmad Ahmad announced that he would be running for a second term for the Confederation of African Football (CAF) chair. CAF outgoing president will be cadidate for the elections on 12 March 2021.
"The CAF has changed a lot over the past 4 years. I am proud of the work done by my team. May they be thanked, as well as the fans of football in Africa and beyond. After reflection and consultation, I decided to represent myself." Announced the 60-year-old Malagasy.

As a reminder, the next Pan-African elections will take place in Rabat on 12 March 2021. Applications are from Friday, 11 September 2020 to 12 November. The names of the candidates will come out on 11 January, as previously the CAF announced via its official website.

Ahmad Ahmad had beaten Issa Hayatou (34 votes to 20). Hayatou who had led the organization since 1988.