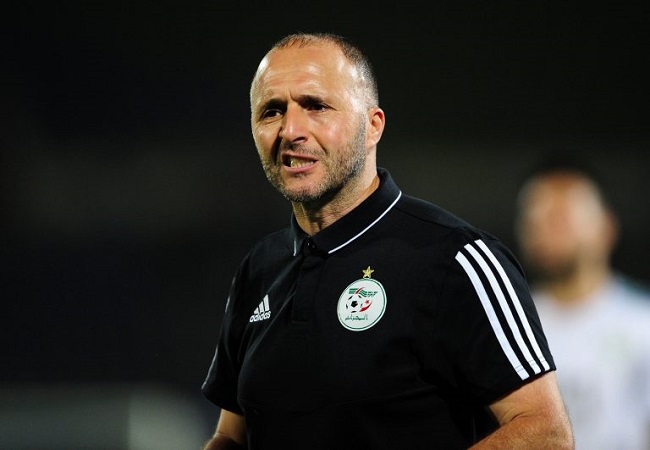 Djamel Belmadi will stay with the Fennecs until the 2022 World Cup. Kheireddine Zetchi, FAF (Algerian Football Federation) president confirmed this information on Tuesday.
"Coach Djamel Belmadi's contract was extended immediately after the 2019 AFCON. And now runs until the end of the 2022 World Cup." He said at a press conference.
The former Greens captain has been leading Algerian selection since August 2018. He won the 2019 AFCON with the Fennecs.
This coronation has seen many clubs and selections take an interest in him. But he has repressed many contenders. Zetchi indicates that the Belmadi contract was also reviewed with financial benefits.
"When Djamel Belmadi first signed with the FAF in 2018, he didn't impose any financial conditions on it. He came with emotion. After the victory at the AFCON, we signed a new contract where we reviewed all the conditions so that the selection could go until the 2022 World Cup."
Moreover, the coach and Algeria remain on 20 consecutive matches without defeat all competitions included.