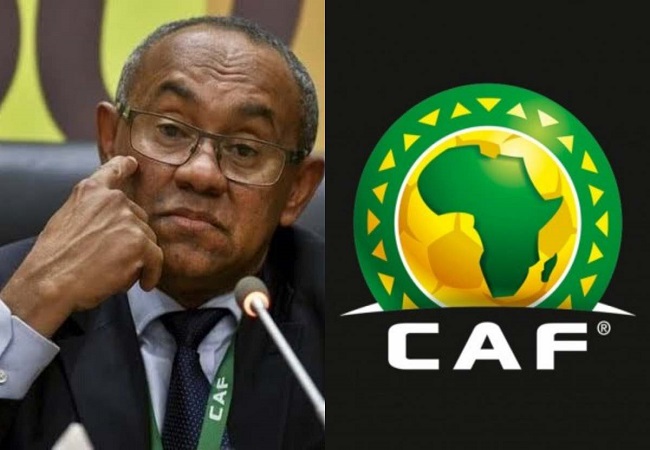 Just a few hours after Ahmad's announcement to run for a new mandate as head of the CAF that the BBC reveals that the Malagasy is facing a suspension from the FIFA Ethics Committee.
According to the British media, the president of the Confederation of African Football was found guilty of violating various codes of ethics. the FIFA Commission has put Ahmad under investigation for several months.
The controversial agreement between the CAF and Tactical Steel is also part of this accusation. A partnership that had already earned Ahmad an interpellation in June 2019 in France. At that time, the CAF boss denied the allegations of wrongdoing under the agreement as "totally false, malicious and defamatory".
However, Mohamed Sherei, former CFO of the CAF, reported new evidence of wrongdoing to FIFA.
The late Amr Fahmy, Secretary General of the CAF, also filed a complaint against his boss in March 2019.
If there is a suspension, this could well jeopardize the chances of Ahmad's reappointment to the CAF.