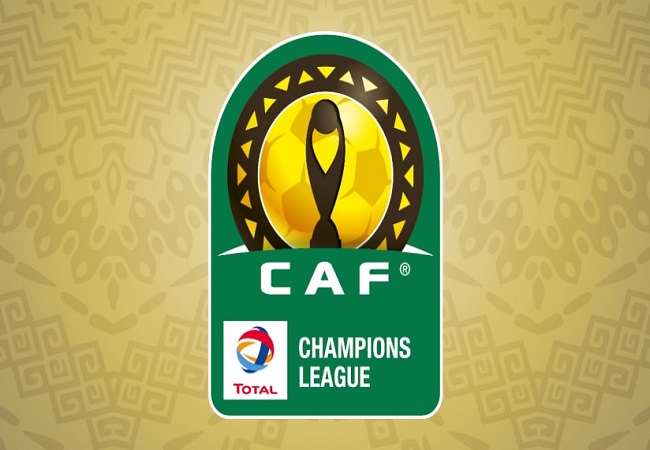 We're moving towards the CAF Champions League final postponement. Initially to take place on 6 November, the match is in danger since the postponement of the semifinal second leg between Zamalek and Raja.
According to Egyptian media Filgoal, the Emergency Committee has agreed to postpone the final until 20 November. This is also in response to a request from the Egyptian authorities following the next parliamentary elections in the country.
Also, the return match between Zamalek and Raja will also be postponed to 3 November. While it should initially take place on 1 November. This new postponement would derive from the new coronavirus cases appearing in the Moroccan team following tests on Tuesday.
While the CAF unveiled commitments in the 2020-2021 interclubs on Monday and the start of the preliminary set at the end of November, this could still change the situation.
At this time, no official confirmation of these new changes.