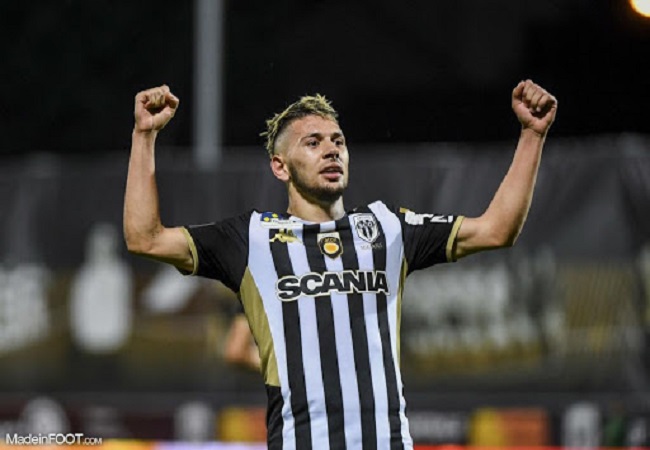 While he is subject to two complaints from two women for sexual exhibition, Farid El-Melali knows his sanction this Thursday.
According to Onze Mondial, the Algerian attacker of Angers was sentenced to 6 months of suspended prison at the end of a court procedure on prior conviction. El-Melali also received an 18-month probation order, a fine for 2,000 euros, and an obligation to undergo psychiatric care.
Moreover, the Algerian should pay the victims for compensation for moral damage.