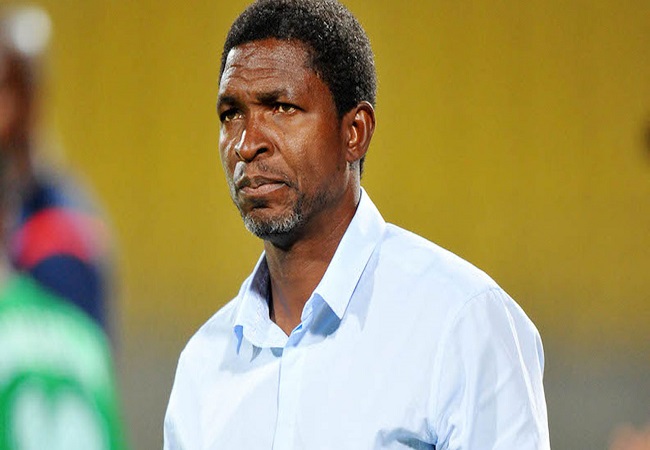 Maxwell Konadu led the Porcupine Warriors to a Ghana Premier League title in his first spell in the 2011/2012 season. And coach Prince Owusu offers support to former Black Stars assistant coach to succeed at Asante Kotoko for the second time.
Owusu worked as an assistant to Konadu in Ghana's U-20 team. And he believes his former colleague has the temperament and knowledge required to win.
"If you want to talk about 5 of the best coaches in Ghana, Maxwell Konadu will fall in there." He said in an interview with Citi Sports.
"So if he gets a job at Kotoko to coach, definitely he can take the pressure. He will do his best. And his best will be enough for the Asante Kotoko fans."
In June 2012, Maxwell Konadu resigned as manager of  Asante Kotoko. This after leading the club to their 22nd league title and securing qualification to the 2013 CAF Champions League.
He returned as manager in December 2019. And he is expected to lead the club's charge for a 24th league title as well as the CAF Champions League.
Konadu is also expected to win the 2020/21 Ghana Premier League.