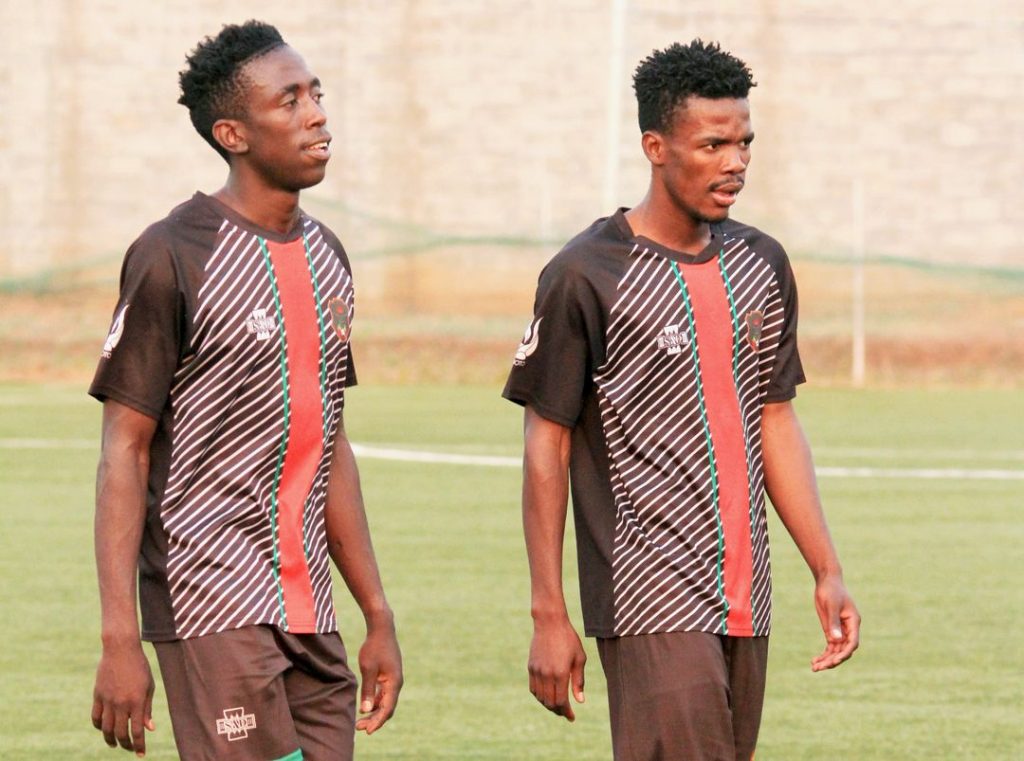 Malawi Super League champions, Nyasa Big Bullets, are clinging to some of their players, who have been called for national team camp training, for five days.
In a statement, Bullets coach Callisto Pasuwa says they will only release the players on October 30 to report for the training instead of October 25 2020.
"It's good that we have that number from our squad being called for national team duty, but also considering that this is pre-season we need to have these players for at least two weeks, especially now considering that we have been inactive for a long time due to the Covid-19.
"And for the past two years we have been having problems when introducing our system of play.
"These guys would be with the national team and at the end of the day we will be having problems in adapting to the system that we want to use.
"But now I thought it would be good for us to have them around for them to cope up with the system before we release them for national duty," Pasuwa says.
Bullets have stepped up preparations ahead of the start of the delayed 2020 season next month.
On the other hand, Malawi is preparing for back-to-back Africa Cup of Nations qualifying matches for Group B against Burkina Faso.
However, the national team camp training for home-based players has coincided with Bullets' pre-season camp underway in lakeshore resort district of Mangochi.
In view of this, Pasuwa has said releasing players such as defender Precious Sambani, midfielders Chimango Kaira, Chimwemwe Idana, striker Hassan Kajoke and goalkeeper Ernest Kakhobwe would affect plans for the pre-season.
 "It's very unfortunate that the national team needs them and at the same time we also need them, but remember we have a congestion of games and we need these boys to be ready.
"And having the boys here in Mangochi will also be good for the national team that is going to Burkina Faso, which has the same weather as this one we're experiencing here [in the lakeshore district]," Pasuwa says.