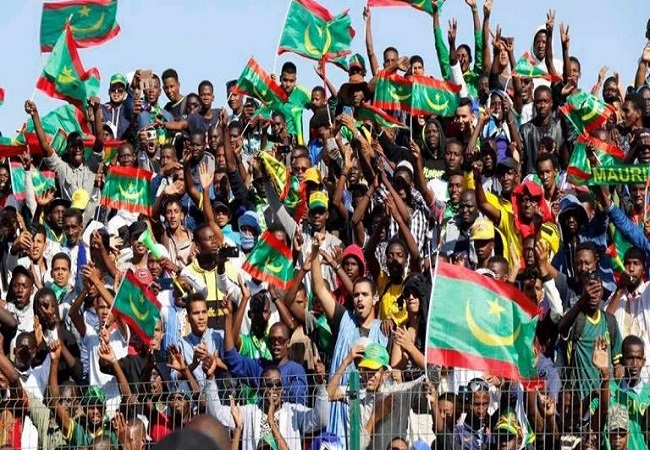 The FFRIM (Football Federation of the Islamic Republic of Mauritania) made the announcement on Wednesday. Fans will start attending games up from next weekend.
"On the occasion of the final of the 2020 President's Cup, which will oppose FC Tevragh-Zeïna to CSA SNIM on Sunday 1 November, the Cheikha Boïdiya Stadium will be opened to fans. With a limit of 5,000 spectators and in strict compliance with the precautionary measures." Informed the RSMC.
With the spreading of the coronavirus pandemic, Mauritania also stopped their sports activities in March. They however resumed their football championship last September. And FC Nouadhibou finally won the championship last weekend.