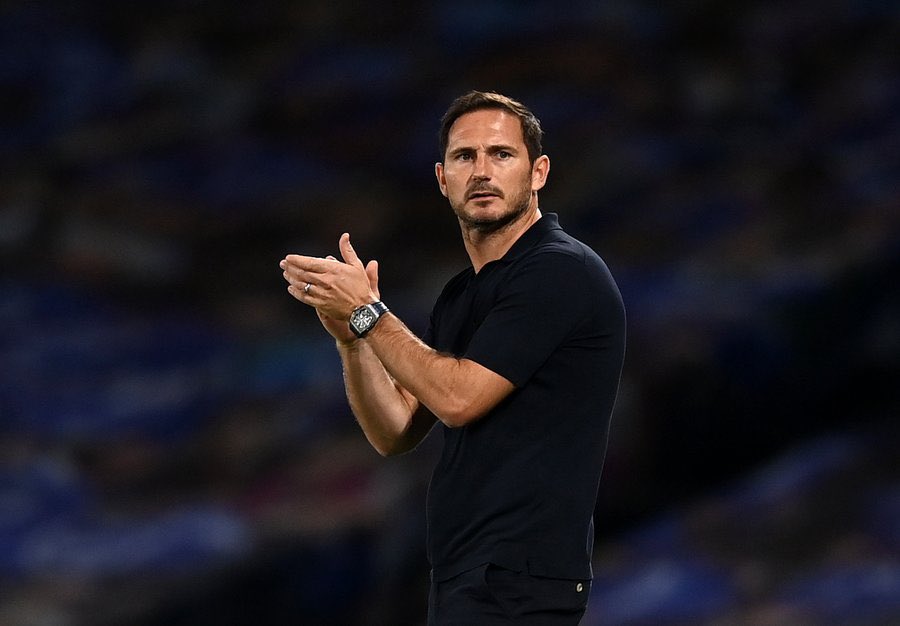 FIFA after the COVID-19 outbreak agreed that five substitutes be used by clubs and was adopted.
However, before the 20200/2021 Premier League season kicked off, Premier League reverted back to the three substitutes in each game.
The Blues will be back in action in Saturday Premier League game against Burnley at Turf Moor three days after their Uefa Champions League game.
Lampard while speaking with Chelseafc.com ahead of the game agreed with Pep Guardiola comment that players need to be protected.
With just over five weeks between Chelsea final game of last season in Munich and the league opener at Brighton in early September, the window for rest, recuperation and regaining fitness for the new campaign was extremely limited.
The lack of time on the training pitch has been cited by Lampard as an additional reason why his evolving team needs patience but it has also had other unfortunate consequences.
It was recently reported the number of muscle injuries in the Premier League had increased by 42 per cent compared with this stage last season
"I read Pep's comments and I thought he was absolutely spot-on,' he said.
"It's going to be a season like no other and none of us can control that. 
"We can't control the injuries that come upon us at different times – you cannot always read them, whether they're impact injuries or muscle injuries, which we're seeing more than ever for this stage of the season.
"I think the ball was dropped when the Premier League and clubs turned away from having five subs. 
"We're clearly in the most unprecedented times and it's not going anywhere in the short-term. 
"The demands on players are huge at every club and I'm not just talking about my squad, I'm talking about every football player that's being asked to play day after day and put themselves at injury risk.
"It's changed the landscape. 
"We'll try and manage it as best we can and we're fortunate that we have a big squad here but at the same time we want to do the best. 
"The pressures are on, the players want to get the right results so it could certainly have a big effect this year, more than any other year.'