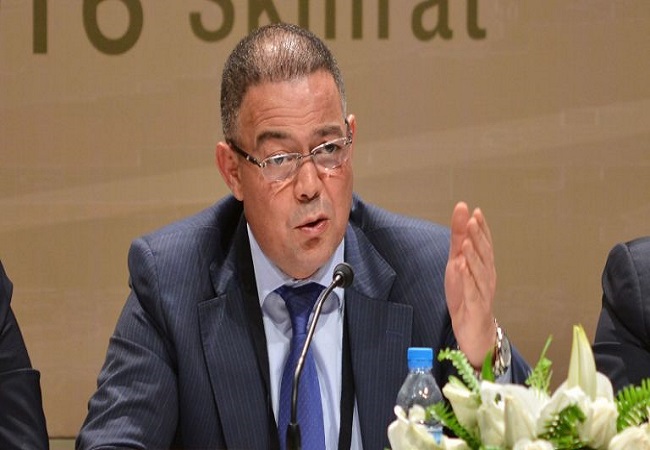 The information is provided by the daily Assabah. According to the Moroccan media, Fouzi Lekjaa, the president of the Royal Moroccan Football Federation, is not satisfied with the performance of the coaches of the Moroccan U20 and U17 selections.
Two coaches are said to be in the sights of the kingdom's football boss. They are the Frenchman Bernard Simondi and the Spanish Sergio Biernas.
According to information Le 360 Sport reported, the French technician, who coahes the U20, is accused of not having fully played his role. Bernard Simondi is notably blamed of having let his assistant do the work in his place during the last friendly. A friendly match in which the young Lions of Morocco nevertheless won against Senegal.
As for the coach of the U17, the kingdom blames him for lack of results with his team. The team that is about to take part in the AFCON U17 Morocco will host soon.
Bernard Simondi and Sergio Biernas may be loosing their jobs soon.