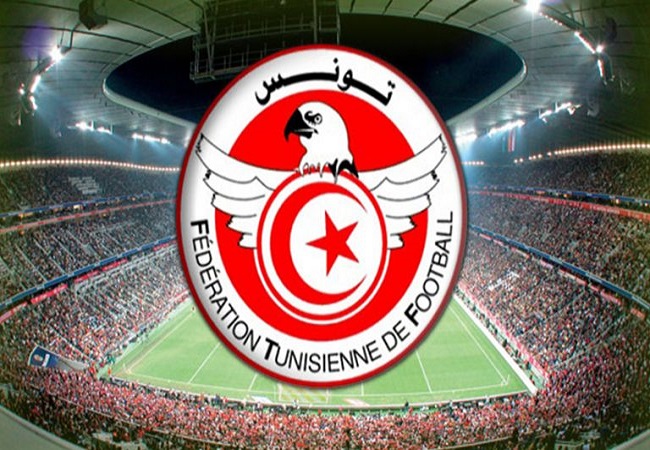 Will the Ligue 1 2020-2021 season really start in Tunisia on 21st November as planned ? That is the question to think about with regard to recent events.
With the growing of Coronavirus cases in Tunisia, the Ministry of Youth, Sports and Professional Integration has taken a radical decision. The scheduling of friendly games ahead of the Ligue 1 is prohibited. Clubs are therefore inactive and will not be able to have an optimal preparation to tackle the new season.
In addition, the resumption of the 2021 AFCON playoffs in November will not help the elite clubs. Several local players will join the Carthage Eagles for the grouping. Truncated preparations that make consider a postponement of the Ligue 1. For the moment, no official note from the Tunisian Football Federation has been published.