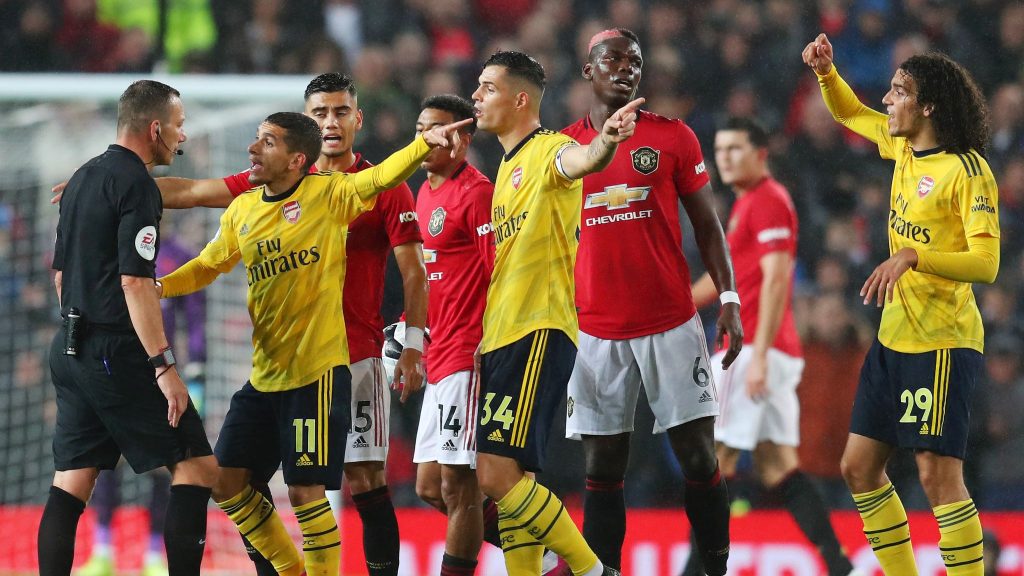 Football journalist, an expert has given a prediction for the Matchday 7 of the Premier League between Manchester United and Arsenal.

It's the big shock of the weekend, the one everyone has been waiting for: Manchester United v Arsenal. Two clubs which a few years ago were still fighting for the title, and are currently stuck in the middle of the table. Both Red Devils and Gunners therefore need to revive, and for that there is nothing better than a victory against a prestigious opponent.
Manchester United are far from convincing at the start of the Premier League season. Sure, the Red Devils have only played five of the first six days in the league, but they're still in 15th place. Paul Pogba's gang intends to move up the rankings very quickly. Remaining on two days unbeaten, Manchester United look forward to making the next matchday and receiving Arsenal.
The Mancunian club were also able to build up confidence in the Champions League. A week after having managed to win on the lawn of PSG (2-1), Manchester United this time easily dominated RB Leipzig (5-0). A perfect start in C1 that could give wings to the Red Devils. What could be better than coming off against such a league cador this weekend?
Ole Gunnar Solskjær, however, will have to contend with the absences of Alex Telles and Anthony Martial. While the first has tested positive for Covid-19, the second is suspended.
Read more : Tottenham vs Brighton : prediction and bet from an expert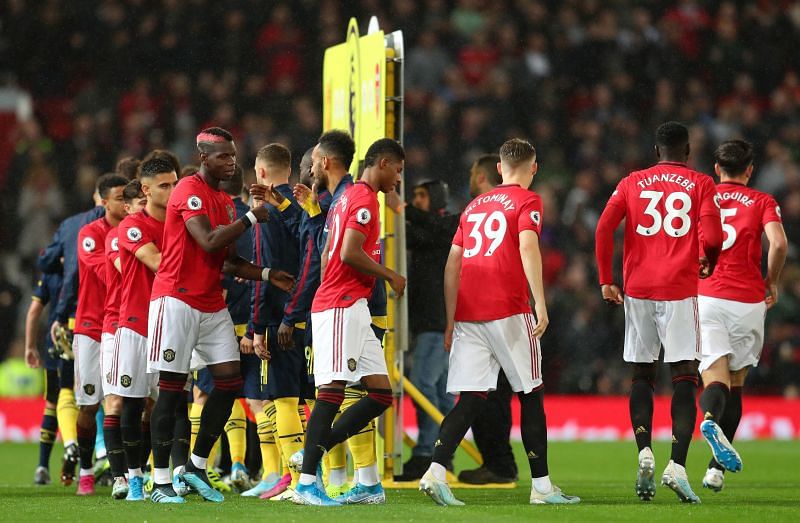 Arsenal is also very far from landing in great shape for this shock. Like its opponent of the day, the London club is having a hard time convincing in this start to the Premier League season. With three wins and three losses in six days, the Gunners intend to recover this weekend. With two straight league losses to Manchester City (1-0) and Leicester City (1-0), Mikel Arteta can still expect great opposition against the Macunian club.
Pierre-Emerick Aubameyang's side have also been able to gain some confidence in the Europa League. Last Thursday, Arsenal easily won when they received Dundalk (3-0). A perfect way to approach the Premier League in the best possible way. He will still have to be more convincing than during his last outings in the league.
For this shock, David Luiz is still uncertain. An absence that could hurt Arsenal very badly, as Mikel Arteta does not manage to find his ideal central hinge.
In general, I guess the game will not prove to be effective – I bet on a total of goals under 2.5 to 2.20 in 1xBet. At the same time, the Mancunians will certainly have a territorial advantage.